Jefferson's Outline of the Differences Between Northerners and Southerners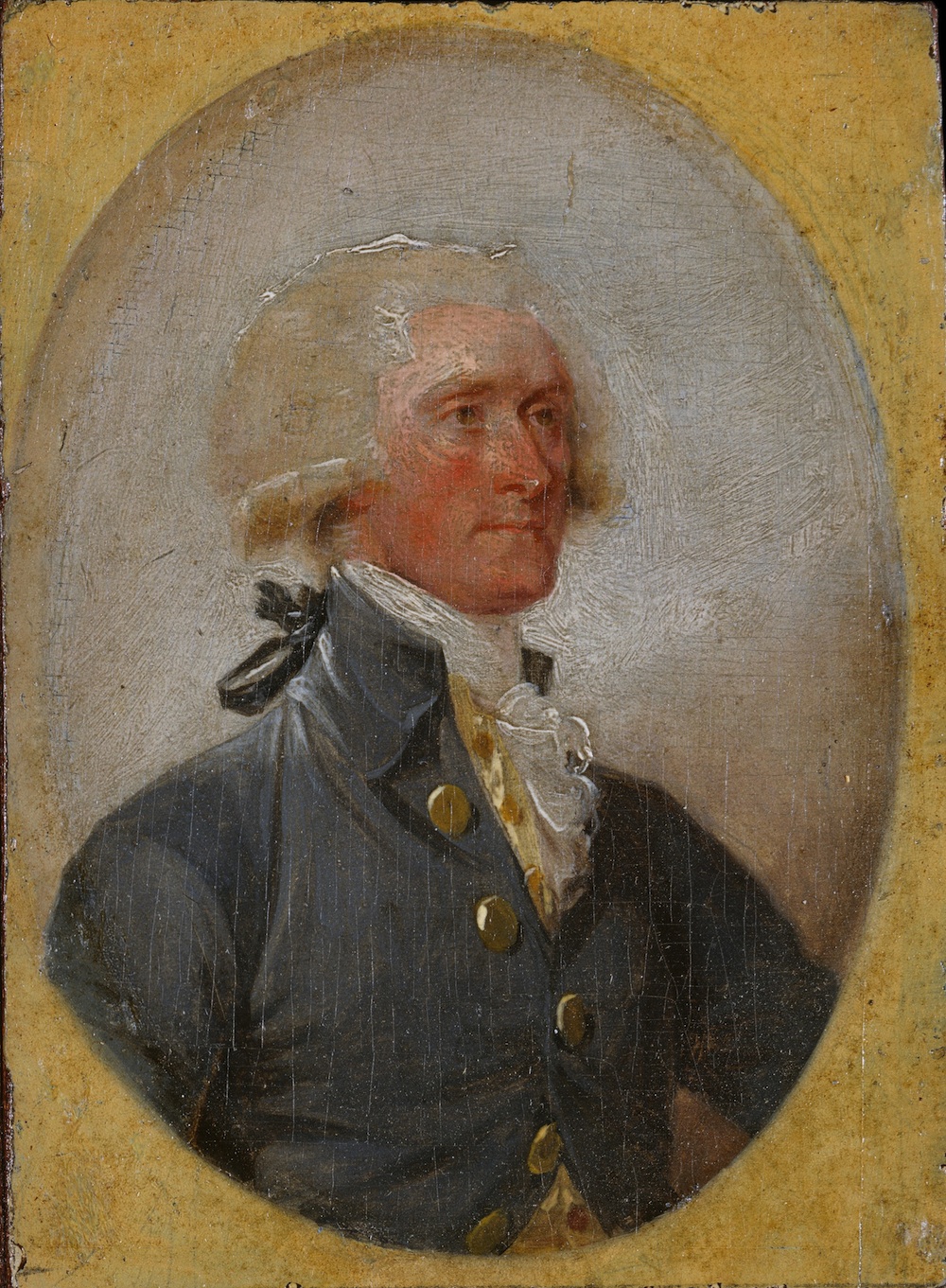 The Vault is Slate's history blog. Like us on Facebook, follow us on Twitter @slatevault, and find us on Tumblr. Find out more about what this space is all about here.
In a 1785 letter to the Marquis de Chastellux, a French writer and historian who fought on the colonists' side during the Revolutionary War, Thomas Jefferson outlined the dominant personal qualities he saw emerging in the population of the new country's northern and southern states. Chastellux was working on a book about his travels through the new States; he had sent Jefferson the part of this work-in-progress pertaining to Virginia, for his review.
Jefferson thought Chastellux had described Virginians with a fairly accurate, if perhaps overly "philanthropic," eye. He took it upon himself to elaborate some of Chastellux's points, especially in relation to business acumen. Jefferson thought of Virginians as "so careless of their interests, so thoughtless in their expenses and in all their transactions of business that I had placed it among the vices of their character."
The future President was so attached to the schema of regional qualities outlined below that he believed that the characteristics "grow weaker and weaker by gradation from North to South and South to North, insomuch that an observing traveller, without the aid of the quadrant may always know his latitude by the character of the people among whom he finds himself." Given this rule, he wrote, it was Pennsylvania that featured the most well-balanced people, "free from the extremes both of vice and virtue."
"Jefferson's mix of good and bad qualities [in Southerners] suggest a capacity for affectionate regard and self-criticism that eroded in subsequent years," writes historian Joyce Appleby. As the republic moved into the 19th century, she argues, the opinions of people on both sides of the north-south divide hardened, with each region believing each other to be "carriers of opposite qualities."
Jefferson on the Qualities of Northerners and Southerners

In the North they are

In the South they are

cool
fiery
sober
voluptuary
laborious
indolent
persevering
unsteady
independant [sic]
independant [sic]
jealous of their own liberties, and just to those of others
zealous for their own liberties, but trampling on those of others.
interested
generous
chicaning
candid
superstitious and hypocritical in their religion
without attachment or pretensions to any religion but that of the heart.