How Members of Congress Are Reacting to Manafort's Indictment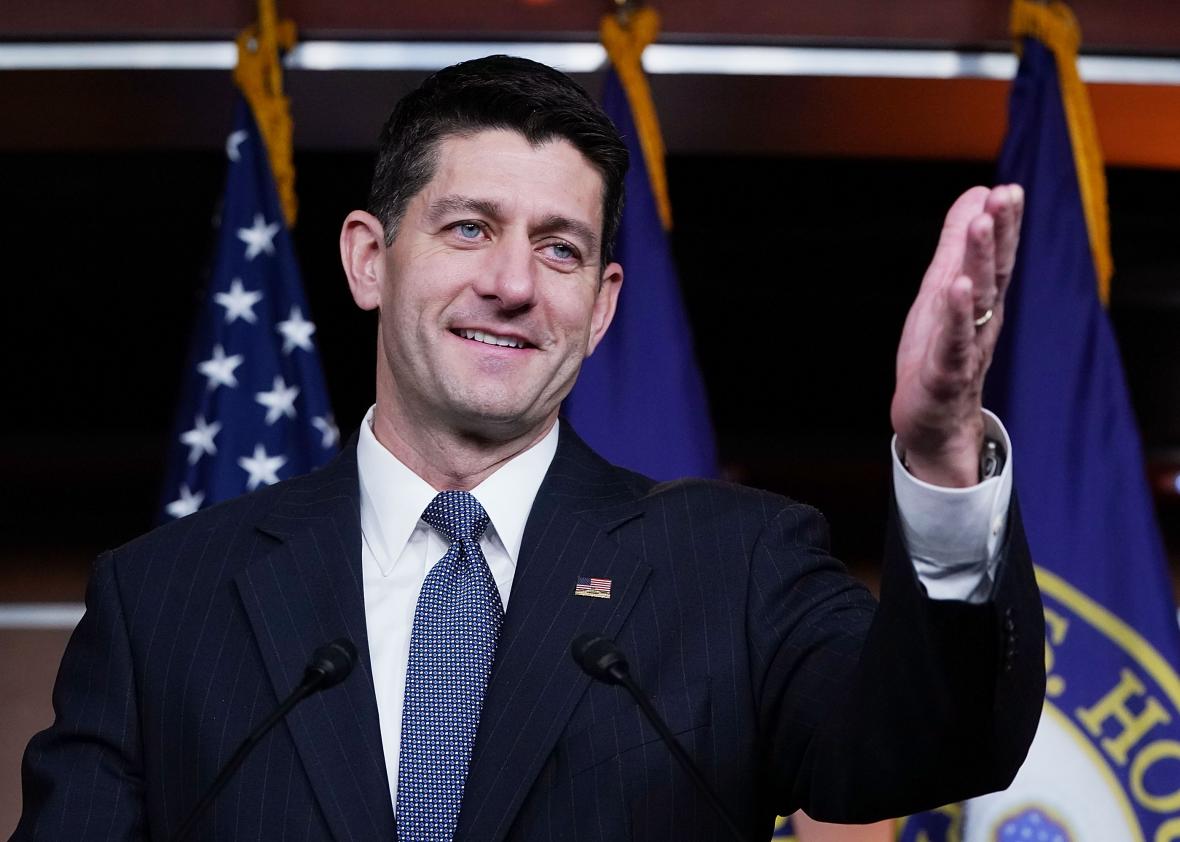 Members of Congress slowly began to comment on the indictment of former Trump campaign manager Paul Manafort on Monday, as the White House tried to distance itself from the news.
Speaker of the House Paul Ryan largely avoided saying anything about the news, at first saying he didn't want to speculate on something he hadn't read and then said he had "nothing to add, other than nothing's going to derail what we're doing in Congress."
House Majority Leader Kevin McCarthy said in response to Monday's news that he believed the election had nothing to do with Russian interference. "I think Russia meddles in everyone's election," he told CNBC. "I don't believe Russia did anything to influence whether Trump got elected or not from the basis that the American people decided."
Iowa Sen. Chuck Grassley, the Republican chairman of the Senate Judiciary Committee, reacted by praising the DOJ for enforcing the Foreign Agents Registration Act, which requires agents of foreign governments register with the United States, according to the Associated Press. Grassley had previously complained the law was not enforced well enough, according to the AP, and he said "it should be enforced fairly and consistently, regardless of politics or any other factor."
One of the first responses from a member of the GOP came from Indiana Rep. Jim Banks, who declared support for the Mueller investigation.
2/ In light of today's indictments we must continue to support and allow the integrity of the process to work

— Jim Banks (@RepJimBanks) October 30, 2017
Rep. Adam Kinzinger of Illinois also tweeted a comment supporting Mueller's investigation.
As I've said from day one, the American people deserve answers, transparency & the truth. Important to allow Mueller to do his job.

— Adam Kinzinger (@RepKinzinger) October 30, 2017
On the Democrat side, Senate Minority Leader Chuck Schumer warned Trump against interfering with the special counsel's work.
The special counsel's probe is ongoing in a serious way. The rule of law is paramount in America & the investigation must proceed unimpeded.

— Chuck Schumer (@SenSchumer) October 30, 2017
If Trump did interfere with the investigation, "Congress must respond swiftly, unequivocally, and in a bipartisan way to ensure that the investigation continues," he said.
House Minority Leader Nancy Pelosi said there was still a need for an "outside, fully independent investigation."
And Sen. Richard Blumenthal, a member of the Judiciary Committee, called the indictment a "major step toward answers and accountability."
Strong bipartisan support for Special Counsel now critical. We must come together behind the rule of law.

— Richard Blumenthal (@SenBlumenthal) October 30, 2017
White House press secretary Sarah Huckabee Sanders stressed during a press conference that Manafort's alleged illegal activities had nothing to do with the campaign and said that George Papadopoulos—a Trump campaign adviser who pleaded guilty to making false statements to the FBI about his 2016 contact with people purporting to represent the Russian government—was a campaign volunteer.
The president tweeted Monday, "Sorry, but this is years ago, before Paul Manafort was part of the Trump campaign. But why aren't Crooked Hillary & the Dems the focus?????"
He continued, "....Also, there is NO COLLUSION!"
Update, Oct. 30, 2017, at 6:10 p.m.: This post has been updated with new reactions.