Police Reportedly Find Hitler Speech in Home of Louisiana Man Arrested for Killing Two Black Men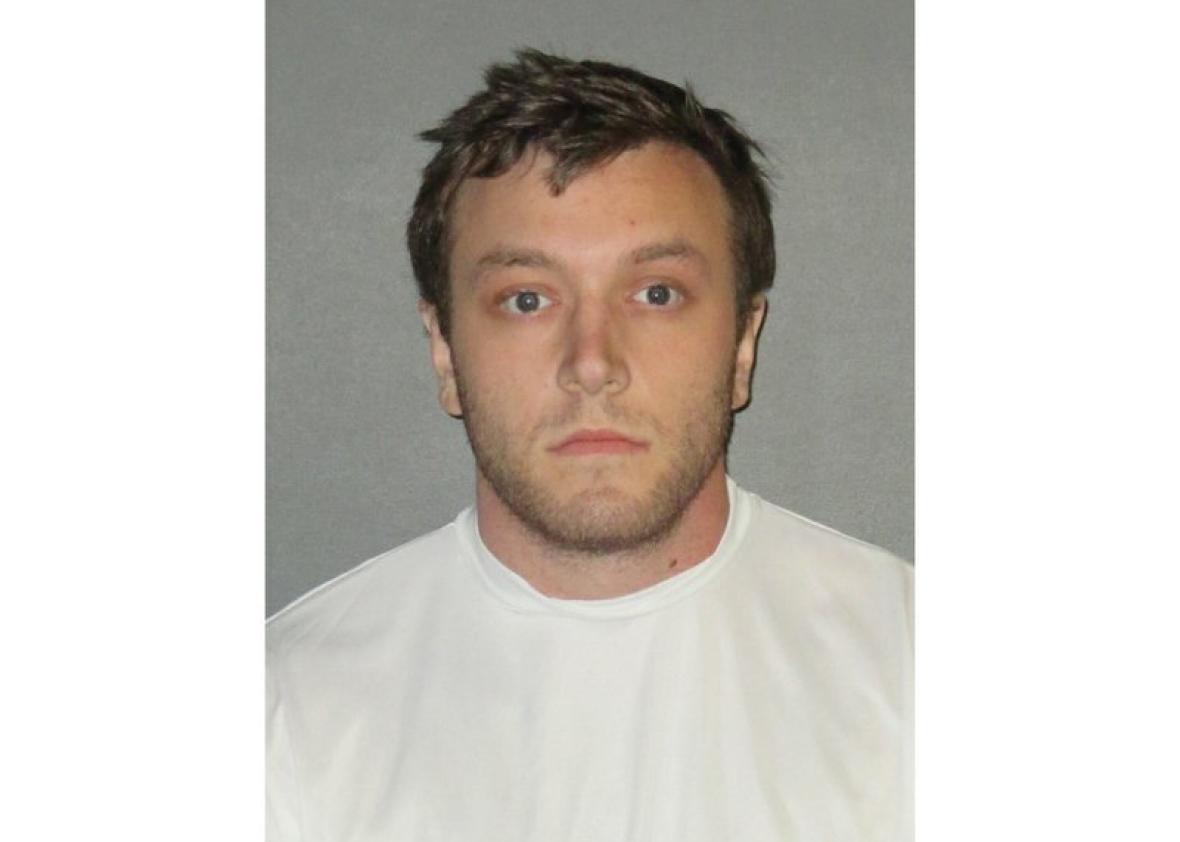 A white man in Baton Rouge, Louisiana, was arrested Tuesday and accused of shooting and killing two black men in separate incidents that may have been racially motivated.
In a Tuesday morning news conference, law enforcement authorities said they would charge Kenneth James Gleason with first-degree murder for the shootings. A spokesperson for the department said "there was a 'strong possibility' that the shootings were racially motivated,' " according to the Associated Press. Gleason's attorney denied the allegations.
A law enforcement official told the AP that police had found a copy of a Hitler speech at the man's home. Gleason was also named as a person of interest in an earlier shooting in which shots were fired at the house of a black family that lived in his neighborhood. No one was killed in that incident.
Gleason had been arrested over the weekend on unrelated drug charges but bailed out of jail Sunday night. At the time, he was considered a "person of interest" in the shooting, but police said they didn't have enough evidence to charge him.
The two men killed were 59-year-old Bruce Cofield, who died on Sept. 12, and 49-year-old Donald Smart, who died on Thursday. ABC reported: "The suspect first fired from his car and then exited the vehicle to shoot the victims while they were on the ground." Cofield and Smart were shot within five miles of one another.
Smart's aunt told ABC that her nephew, who was on his way to work at a café when he was killed, "was always smiling and hugging everybody. A lot of people knew him." A Baton Rouge woman told the Advocate she knew Cofield as "Mr. Bruce," a homeless man who would often sit with a sign at an intersection.
The case gained additional prominence on social media Tuesday when a New York Post headline referred to the alleged murderer as a "clean-cut American kid."