White House Publishes Names, Emails, Phone Numbers, Home Addresses of Critics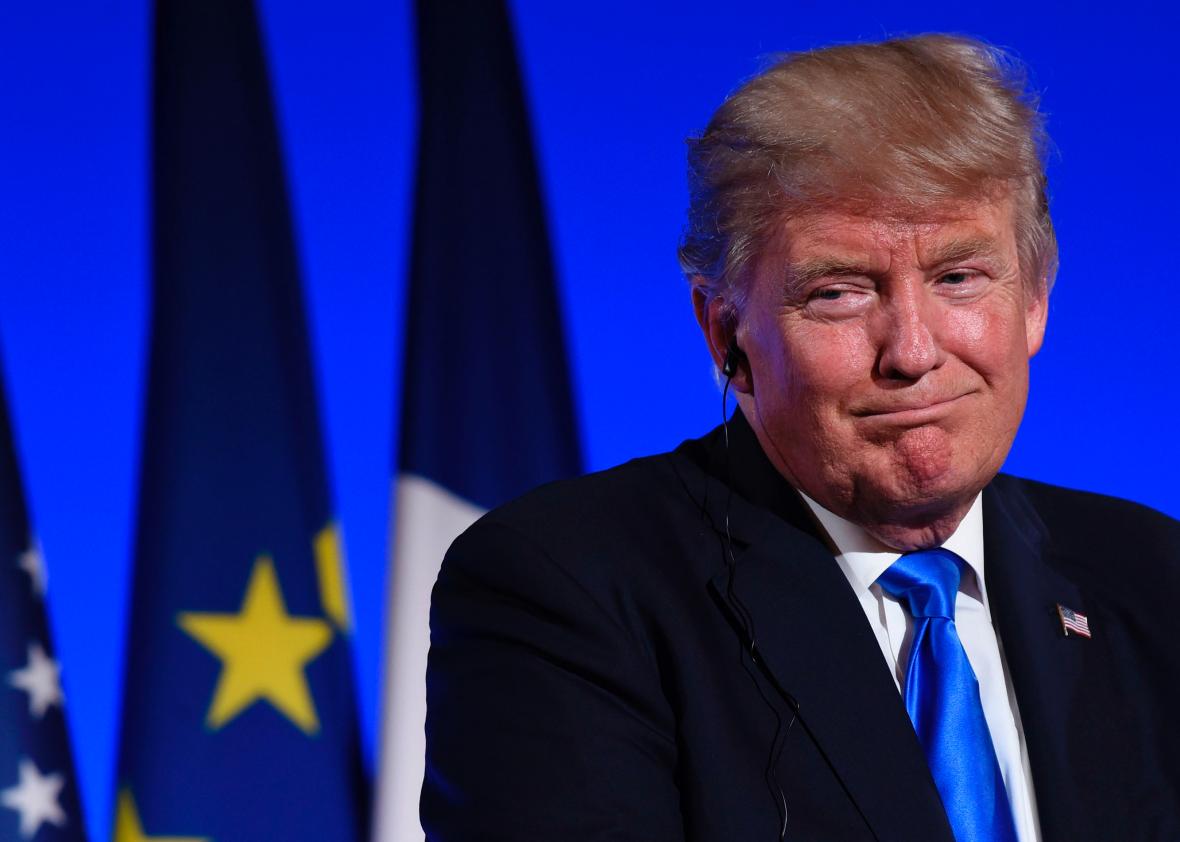 People who spoke up about their concerns over privacy suddenly found key private details, including their email and sometimes even home addresses, released by none other than President Donald Trump's administration. The presidential commission charged with investigating alleged fraud that has been plagued by controversy from the start published a 112-page document of unredacted emails of public comment on its work, which to no surprise are largely negative of the Presidential Advisory Commission on Election Integrity. When it published the comments, the White House didn't remove any of the personal information, meaning many of the comments are accompanied by personal details of the person who wrote it.
buried lede:
the white house just doxxed a bunch of citizens to suppress dissent
phone numbers and addresses are intentionally not censored https://t.co/pjv07M8IxA

— drew⎝(´•ω•)⎠🌹 (@EvenWeirderMove) July 14, 2017
Ironically enough, most of those who wrote in to the White House expressed concern about their personal information being made public. One person whose name and email address were published by the commission, for example, wrote: "DO NOT RELEASE ANY OF MY VOTER DATA PERIOD."
The White House defended the publication of the personal information of the commenters, noting that everyone was warned that might happen. But some say that regardless of the legality, the White House has a moral obligation to protect sensitive data. "Whether or not it's legal to disclose this personal information, it's clearly improper, and no responsible White House would do this," former Deputy Secretary of Labor Chris Lu told Engadget.