Today in Conservative Media: "Happy Wall Day!"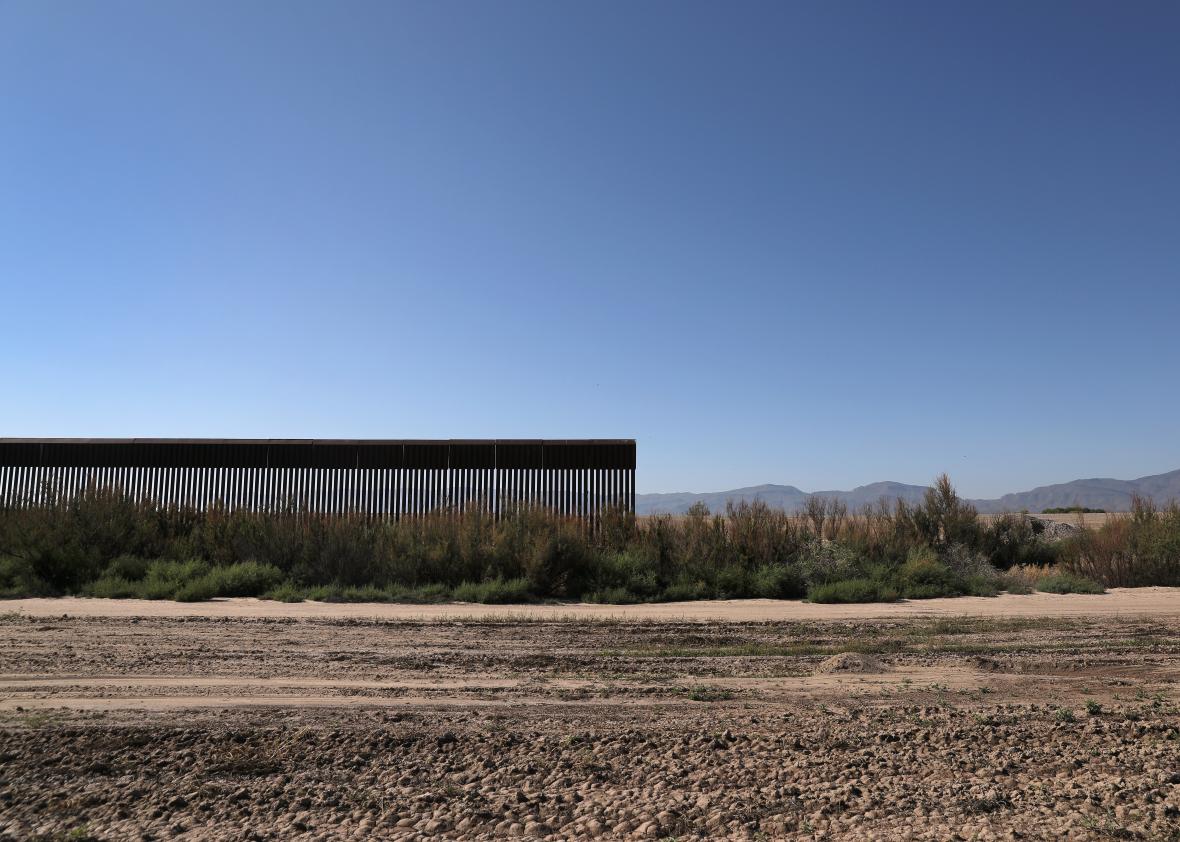 A daily roundup of the biggest stories in right-wing media.
On Wednesday, conservative media praised President Donald Trump's executive action on immigration.
In a post called "Happy Wall Day! President Trump Plans Action on Major Immigration Reforms," Breitbart wrote that Trump's plan will include the construction of the "big beautiful wall" along the United States' southern border. It also laid out Trump's plan to restrict immigration from Muslim countries that are "hotbeds of radical islamic terrorism," noting the exceptions for Christians fleeing those countries.
In a post called "Donald Trump Fulfills Campaign Promise to Crack Down on Illegal Immigration," the Daily Caller quoted White House Press Secretary Sean Spicer as saying: "One way or another, Mexico will pay for [the wall]." A different Breitbart post touted Trump's promise that the wall project would begin "as soon as we can physically do it."
Sean Hannity praised the wall as well, saying Trump was "making good on several more campaign promises."
The news of the impending wall also circulated widely on conservative Facebook pages: