We're in the Upside Down: Confirmation Hearings Live Blog, Day 3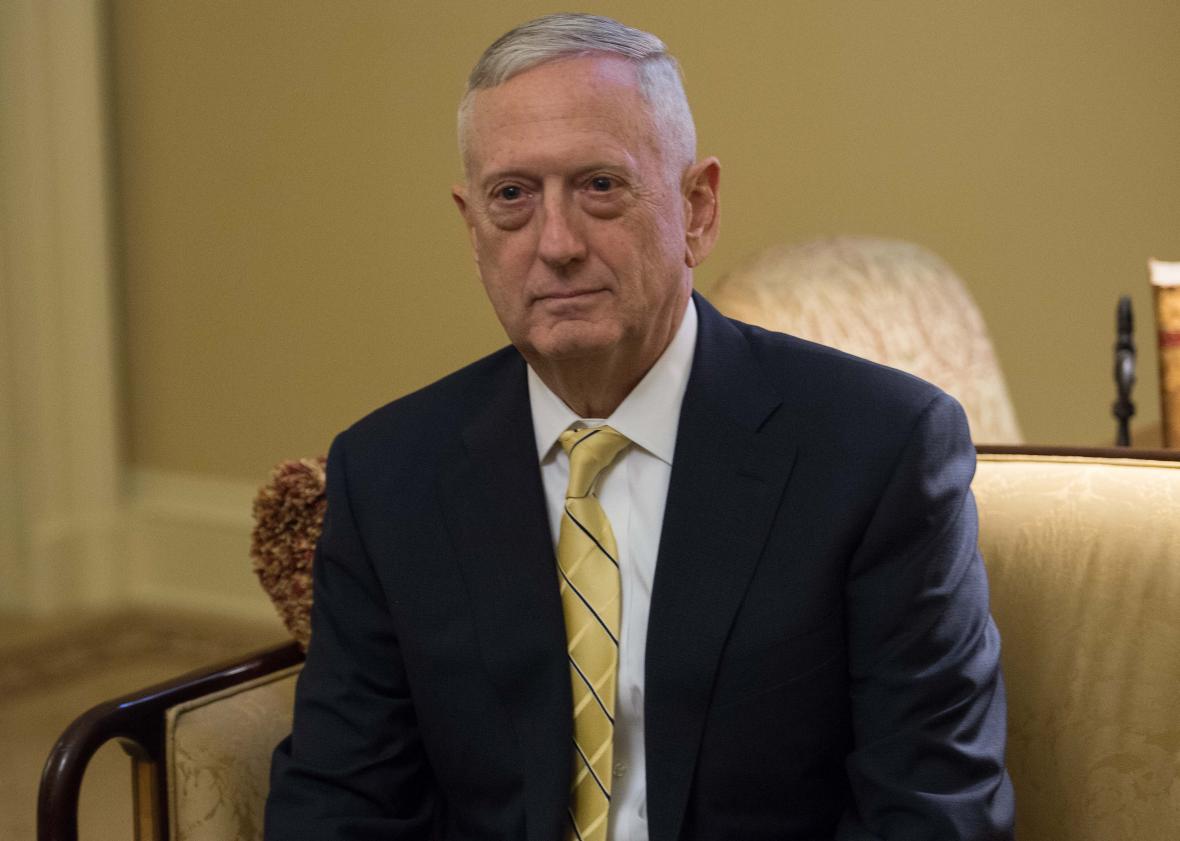 Here we go again. It's Day 3 for confirmation hearings for the Trump administration's nominees. James Mattis, nominee for defense secretary; Mike Pompeo, nominee for CIA director; and Ben Carson, nominee for housing and urban development secretary, will all be appearing Thursday.
Here are live feeds of all three.
Follow along with Slate's writers below.