Donald Trump Is Tweeting Again. Uh-Oh.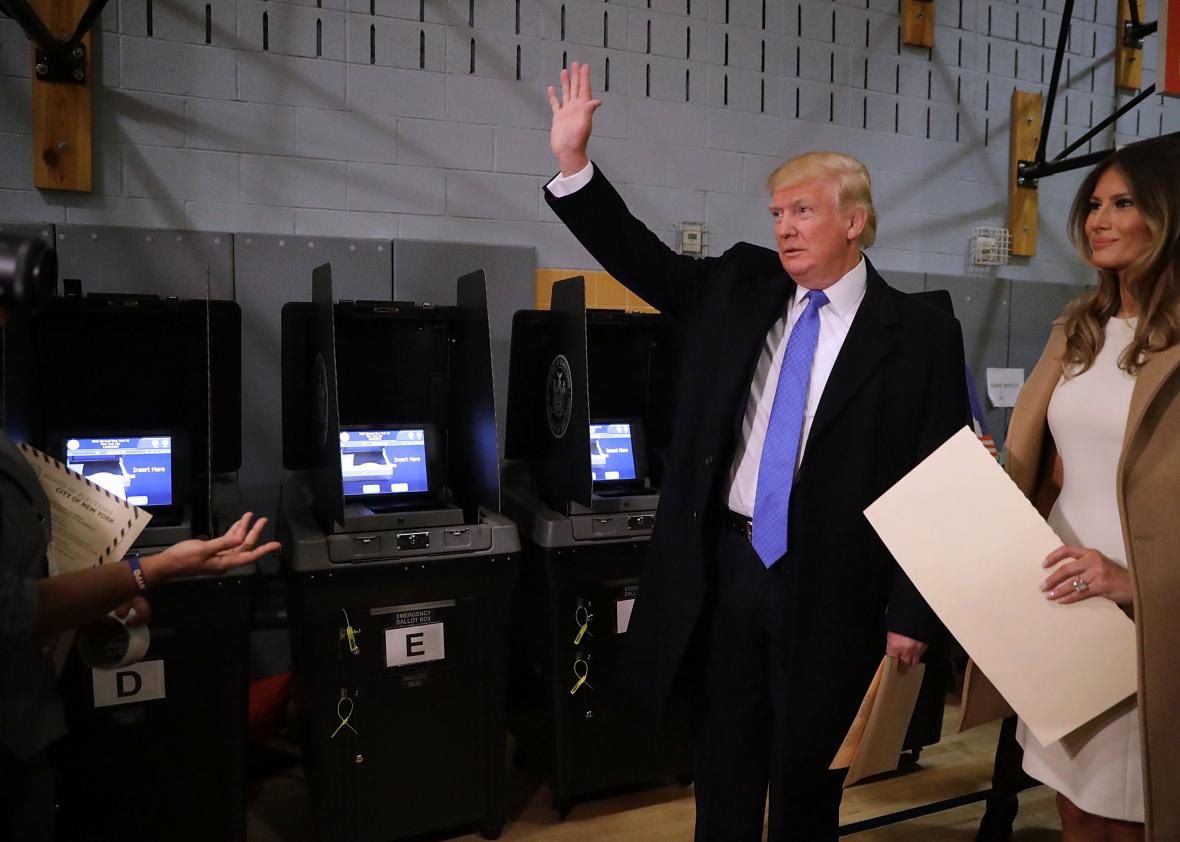 Someone let Donald Trump have the keys to his Twitter account back, and it's going about as well as you'd expect.
Just out according to @CNN: "Utah officials report voting machine problems across entire country"

— Donald J. Trump (@realDonaldTrump) November 8, 2016
No, CNN is not reporting any such thing, as his critics are more than happy to point out.
There have been reports of voting machines being broken in one Utah county. One county. Not the whole country.