Philando Castile Had Valid Permit for Gun, Long History of Getting Pulled Over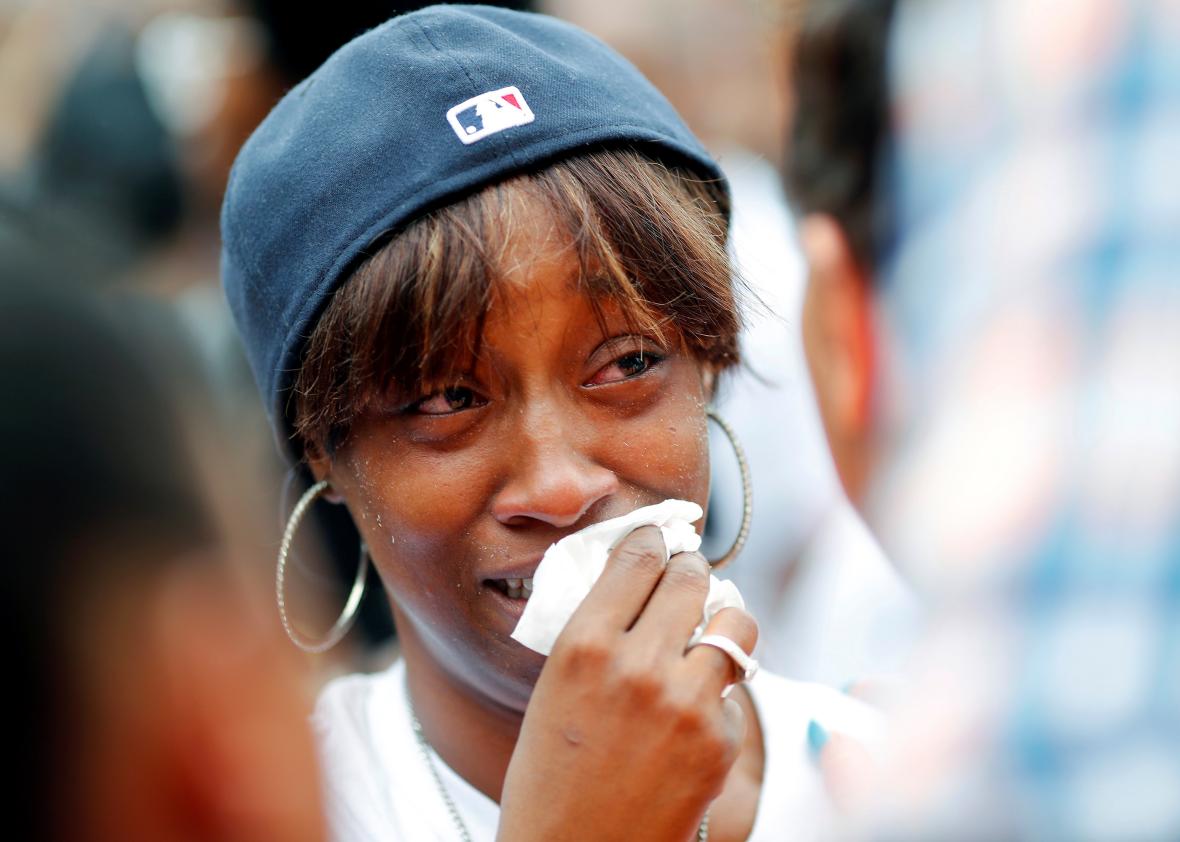 Philando Castile was telling the truth. The 32-year-old school cook had the appropriate state license to own the gun he was carrying the moment he was shot and killed by a cop in a suburb of St. Paul, Minnesota, on Wednesday, a source told the Minneapolis Star Tribune. The names of gun permit holders are not public in Minnesota. "He's licensed to carry, he was trying to get his ID, his wallet out of his pocket and he let the officer knew he had a firearm and was reaching for his wallet," Castile's girlfriend, Diamond Reynolds said in the video live-streamed on Facebook.
When he was pulled over on that fateful day, it's likely Castile didn't think much of it. After all, it was hardly unusual. Castile had been pulled over at least 52 times over 14 years, according to the Associated Press. Those stops translated into $6,588 in fines and fees, according to court records that show more than half of the 86 violations marked against Castile were ultimately dismissed. On average, Castile had been stopped more than three times a year.
Jeronimo Yanez, the police officer in St. Anthony who killed Castile, reacted to "the presence of that gun and the display of that gun," his lawyer said on Saturday, denying the shooting had anything to do with Castile's race. Yanez "was reacting to the actions of the driver," attorney Thomas Kelly said. "This had nothing to do with race. This had everything to do with the presence of a gun."
Ever since the killing of Castile, many have been calling on the National Rifle Association to come to the defense of Castile, a licensed gun owner. The organization has only released a very general statement that never mentions Castile by name. "It is important for the NRA not to comment while the investigation is ongoing," the organization said. "Rest assured, the NRA will have more to say once all the facts are known." The NRA is now facing "internal division" as some say the organization has not done enough to defend the rights of gun owners by failing to speak up on behalf of Castile, notes the Washington Post.