This Week's Conservative Pundit Tracker: The Trump SCOTUS Shortlist Edition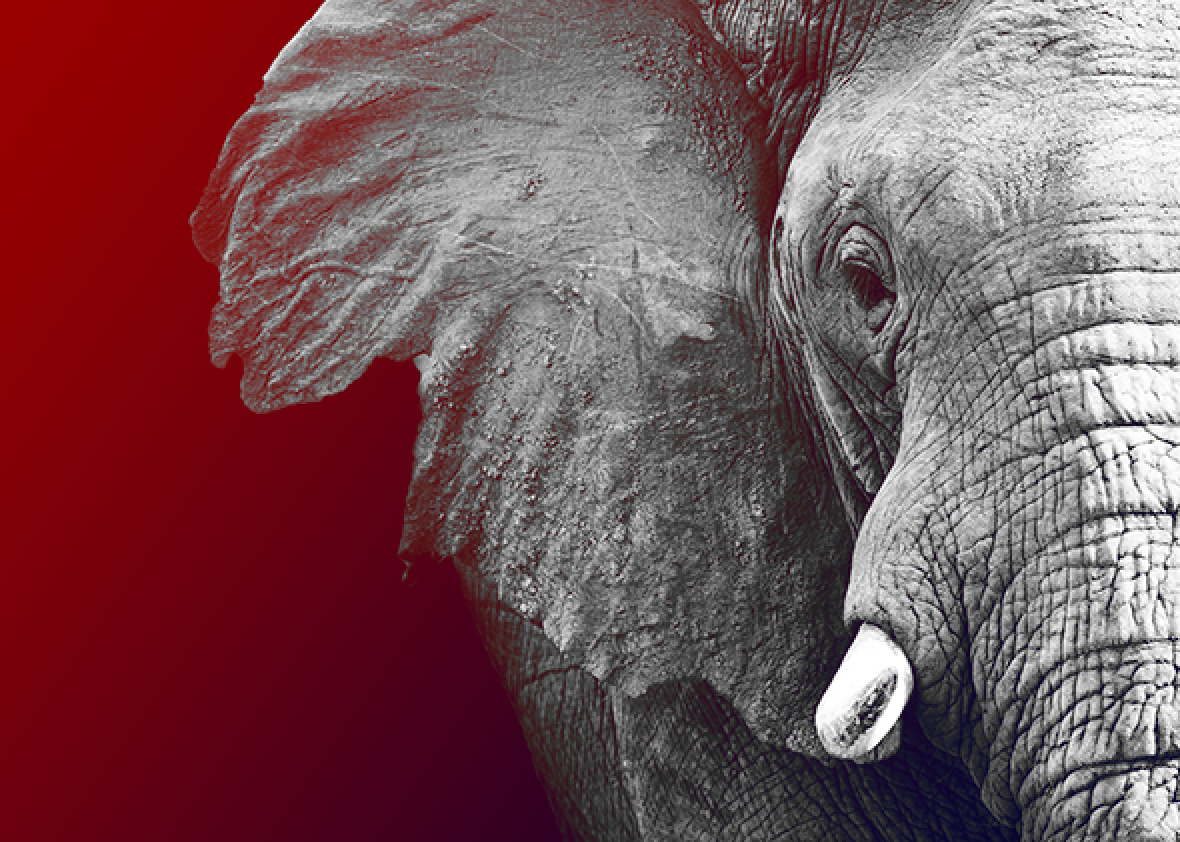 A Richmond, Virginia, woman's obituary went viral this week, and it's easy to see why: "Faced with the prospect of voting for either Donald Trump or Hillary Clinton, Mary Anne Noland of Richmond chose, instead, to pass into the eternal love of God on Sunday, May 15, 2016, at the age of 68," it read. Fortunately, none of the 25 conservative pundits we're tracking take this election quite so seriously.
What got our conservative pundits talking this week? Trump's list of possible Supreme Court justice nominees, mostly. Hugh Hewitt, who has said he will vote for Trump if he's the nominee, called it a "great start," while #NeverTrumper Erick Erickson was more skeptical of the conservative names floated: "Every single thing Donald Trump says, everything, comes with an expiration date." The Washington Post's Charles Krauthammer has been critical of Trump but thinks the SCOTUS shortlist will help him with doubters: "[It] allows some conservatives [who] held back to come out and support him and say now I'm not worried so much about the Supreme Court." Does it allow Charles Krauthammer to come out and support him and not worry about the Supreme Court? Charles Krauthammer isn't saying.
Anyway, on to the tracker! Each week we're publishing a new chart showing where these 25 right-wing pundits stand on the question of Trump, and you'll be able to look back at past weeks to see if minds are changing. Our categories are "Voting Trump," "Voting Clinton," "Not Voting," "Someone Else," and "Inscrutable." Someone else means either a third party candidate or a write-in. Inscrutable includes pundits who have voiced opposition to both Trump and Clinton but are otherwise undecided and those who are sharply critical of Trump but haven't stated a preferred alternative. Click on a pundit's head to see what he or she has said about the election this week. Even when no one openly switches their support, we are tracking revealing commentary. (And if someone doesn't write or speak or tweet—crazy, but possible—in a given week, we'll assume they are "thinking…" Also: We are scouring the internet obsessively, but it's a big place and it's possible someone will say something that we miss. We are confident you'll let us know in the comments if so!)
Will the Inscrutables pull it together come November? Will anyone else jump on the Hillary train? Will more pundits coalesce around a third-party candidate? Or will everyone eventually fall into line for Trump between now and Election Day? Keep an eye on this weekly tracker to find out.