Watch the Iowa Brown and Black Presidential Forum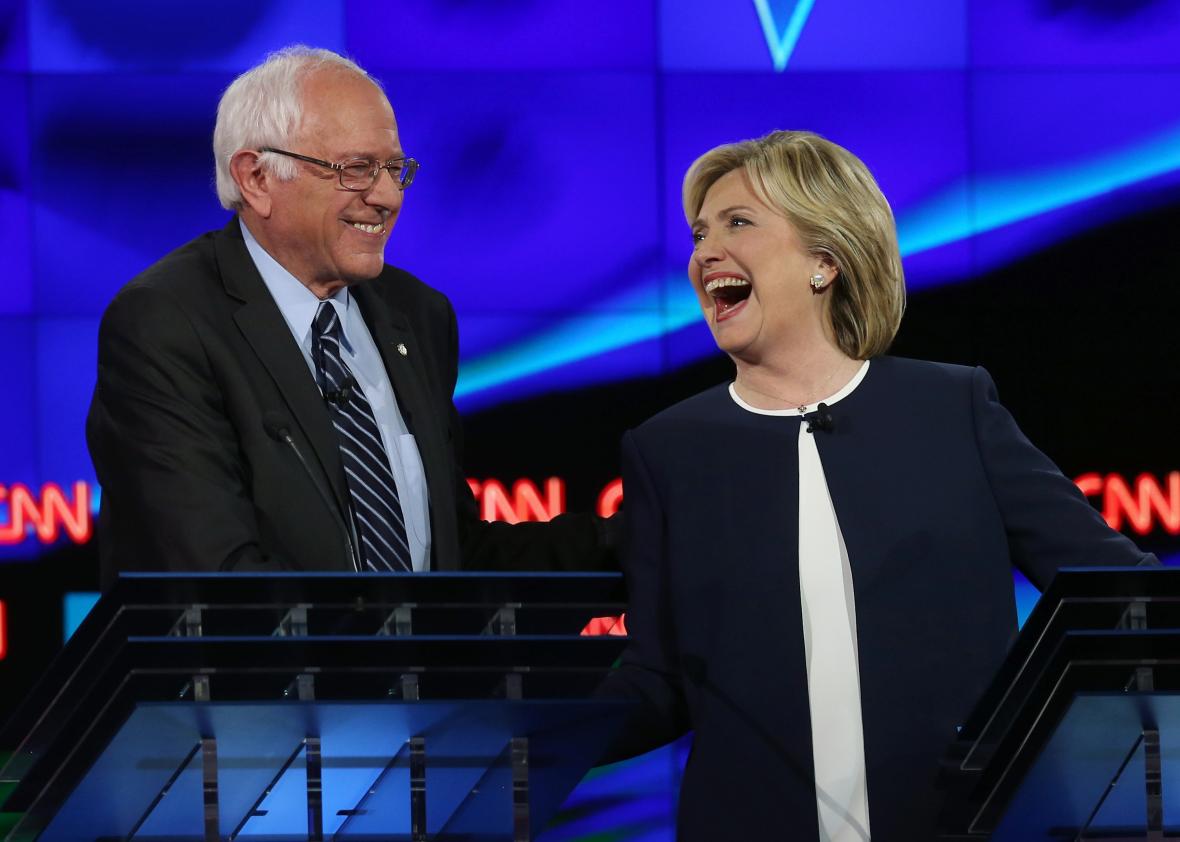 For the first time, Fusion—the joint venture of ABC News and Univision—is hosting the "Brown and Black Forum" in Des Moines, Iowa. Founded in 1984, the forum is a venue for black and Latino Democrats in Iowa, and by extension, nationwide, to air their concerns to the Democratic presidential candidates. It's hard to say if we'll see news tonight. Hillary Clinton, Bernie Sanders, and Martin O'Malley—all of whom are participating—have issued a huge amount of rhetoric and policy on immigration, criminal justice reform, poverty, and other issues that disproportionately effect minority voters. And all are disciplined candidates. Barring an unexpected question or mistake, we will see the usual: Skilled politicians delivering their ideas to a mostly sympathetic audience.
If that changes, however, I'll be here, tweeting and watching. Above is a live stream of the forum.