The Supreme Leader Finally Tweets His Thoughts on the Nuclear Deal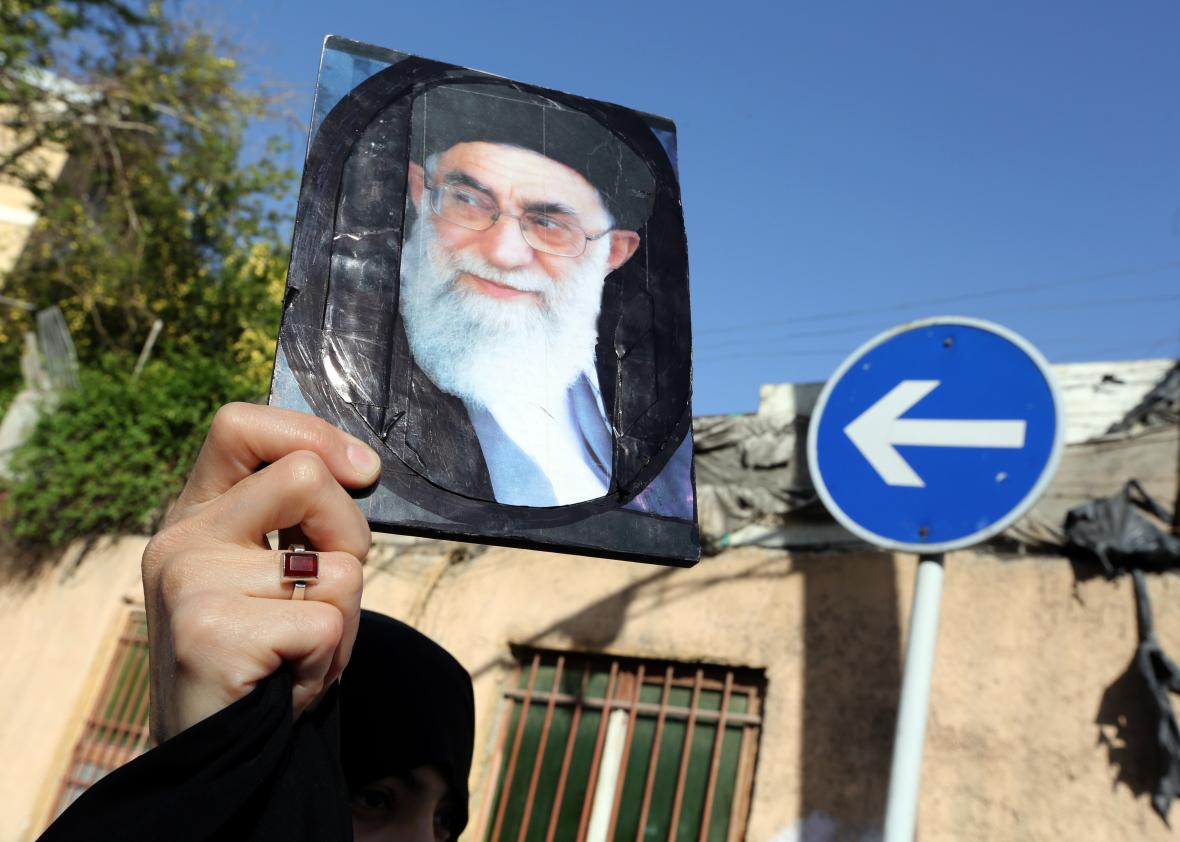 Thanks to stifling heat and Ramadan fasting, it took a few hours for public celebrations over the nuclear deal in Iran to begin, but the party seems to be getting started now:
Polls in recent weeks showed Iranians broadly supportive of an agreement, though the final deal, which won't bring any sanctions relief for at least a few months, may not be quite what they were promised.
Nonetheless, the deal is a major victory for President Hassan Rouhani and his foreign minister Javad Zarif. In a speech today, Rouhani described the deal as the beginning of "a new chapter" in Iran's relations with the world, while denying that Iran ever had any intention of building a nuclear weapon. From Vienna, Zarif described the deal as "not a ceiling but a solid foundation."
The man whose opinion matters most, Ayatollah Ali Khamenei, has also weighed in:
The deal will likely provoke some grumbling from hardliners, but it's hard to imagine they'll gain too much traction now that Khamenei has signaled his support. Significant conservative figures including Revolutionary Guard chief Mohammed Ali Jafari were already backing the negotiations.
The deal could give Rouhani's reformist allies a boost ahead of legislative elections next year, or it could backfire: The supreme leader tends to frown on any political bloc becoming too influential. The president may not have long to bask in his victory.