Man Who Shot John Paul II Lays Flowers at His Vatican Tomb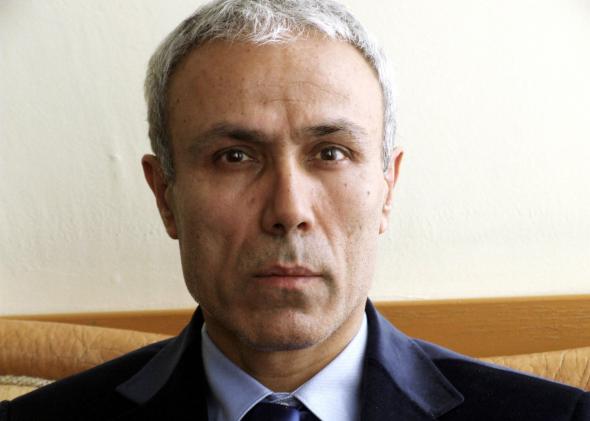 The Turkish man who attempted to assassinate Pope John Paul II in 1981 visited the Vatican on Saturday and laid flowers on the late pontiff's tomb. Mehmet Ali Agca visited the tomb 31 years to the day after the then-pontiff visited Agca in prison and forgave him. Agca appears to have been aware of what a stir his visit would cause and called Italian daily La Repubblica on Saturday to announce he had arrived at the Vatican for the first time since the assassination attempt, reports Voice of America.
A Vatican spokesman emphasized there was no reason to prevent the visit considering there are no legal issues pending against Agca, reports the Associated Press. John Paul II intervened directly to obtain Agca's release in 2000. A brief video of his visit was broadcast on Italian television and he can be heard mumbling, "A thousand thanks, saint," and "Long live Jesus Christ."
Vatican officials also denied for a second time Agca's request to meet with Pope Francis, notes the BBC. "He has put flowers on the tomb of John Paul II. I think that is enough," Vatican spokesman Federico Lombardi told La Repubblica.