Report: FBI Finds "Nothing Suspicious Whatsoever" on MH370 Pilot's Personal Flight Simulator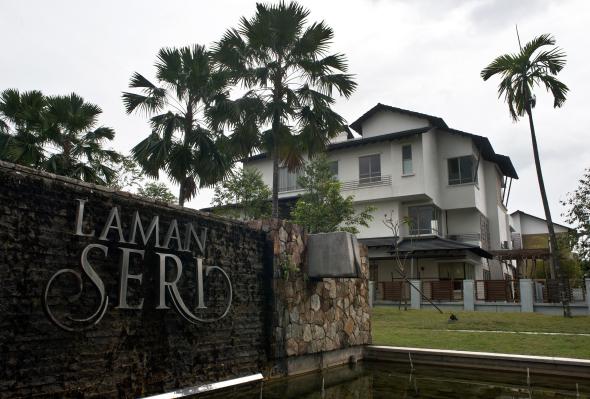 Another day, another apparent dead end for investigators hoping to solve the mystery of missing Flight 370, via ABC News:
The FBI has completed of review of the in-home flight simulator that belonged to the captain of the missing Malaysia Airlines passenger jet and found "nothing suspicious whatsoever." ...

The home-made flight simulator belong to the plane's pilot Capt. Zaharie Shah. It was seized by Malaysian investigators when baffled authorities began to look into the background of the plane's crew. Officials looking for signs that the pilot may have practiced certain routes or maneuvers found that some files had been deleted from the simulator's computer. The simulator was sent to the FBI's lab in Quantico, Va.
"They (FBI analysts) have finished with the simulator. There is nothing suspicious whatsoever about what they found," a senior U.S. official told ABC News. "There's nothing at all (criminal) about the pilot. Right now there is zero evidence of a criminal act by the flight crew," the official said.
Advertisement

The report suggests that the agency was able to recover the files that had been deleted from the flight simulator. As the Associated Press and others noted at the time, it was never clear whether investigators actually thought the deleting of files was all that unusual. Likewise, there was some dispute over just how much to make of the fact that the pilot built his own flight simulator in the first place. (His friends have described him as a something of an aviation geek, and other pilots have suggested having a personal simulator is relatively common in the industry.)

TODAY IN SLATE
Foreigners
More Than Scottish Pride
Scotland's referendum isn't about nationalism. It's about a system that failed, and a new generation looking to take a chance on itself.