NBC News (Temporarily) Loses New Hampshire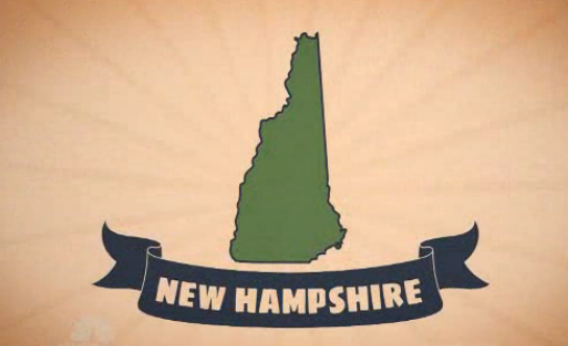 Earlier this week while reporting on the deadly train derailment in Québec, someone in the NBC graphics department got a little confused on their U.S. geography. Brian Williams set the record straight last night with this glorious correction:
TODAY IN SLATE
Foreigners
More Than Scottish Pride
Scotland's referendum isn't about nationalism. It's about a system that failed, and a new generation looking to take a chance on itself.