NBC News (Temporarily) Loses New Hampshire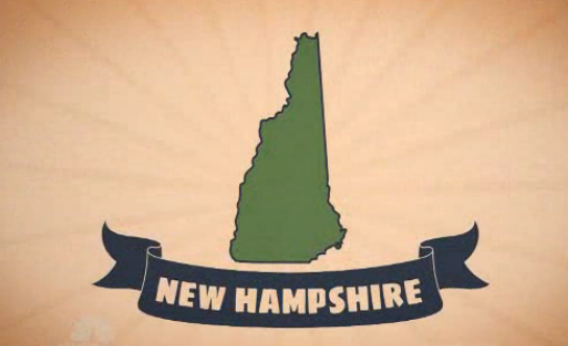 Earlier this week while reporting on the deadly train derailment in Québec, someone in the NBC graphics department got a little confused on their U.S. geography. Brian Williams set the record straight last night with this glorious correction:
TODAY IN SLATE
Politics
Blacks Don't Have a Corporal Punishment Problem
Americans do. But when blacks exhibit the same behaviors as others, it becomes part of a greater black pathology.
Lifetime Didn't Think the Steubenville Rape Case Was Dramatic Enough
So they added a little self-immolation.