Lonnie Snowden Is Worried About His Son's New Friends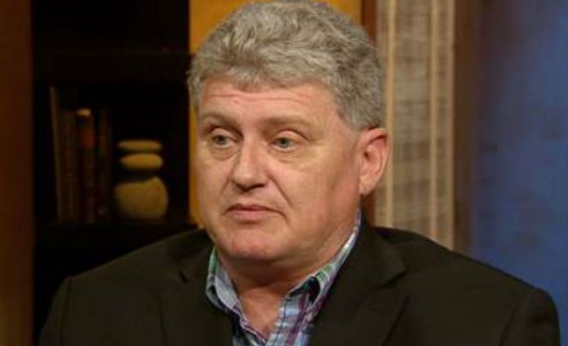 Lonnie Snowden tells NBC News today that he's sending a letter to Attorney General Eric Holder laying out the conditions under which he is "reasonably confident" (NBC's words) his son would return to the United States to face charges. The big three: the Justice Department has to promise not to detain Edward before a trial, promise not to subject him to a gag order, and allow him to choose where a trial would take place. So basically, in the words of the AtlanticWire's Dashiell Bennett, "asking that his son be allowed to keep doing the very things that he's wanted for in the first place: Talking to the press and running from police custody."

All three, obviously, seem like pretty big asks, but I think the more important part is buried at the bottom of NBC's write-up: "Lonnie Snowden has not spoken to his son since April." So realistically, Lonnie has no way of knowing for certain what his son is currently thinking.

Perhaps the more interesting part of the interview is when father Snowden makes it clear he's none too pleased with the crowd that his son has fallen in with. "I don't want to put him in peril, but I am concerned about those who surround him," Lonnie Snowden said. "I think WikiLeaks, if you've looked at past history, you know, their focus isn't necessarily the Constitution of the United States. It's simply to release as much information as possible."