Suspect's Own Daughter Had Been Childhood "Best Friends" With One of the Missing Girls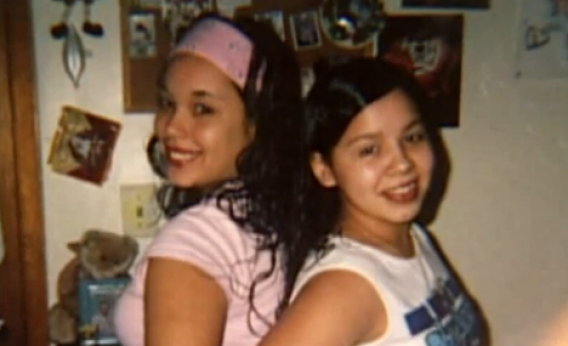 It's still early, obviously, but today's slow drip, drip, drip of information about the Ohio kidnappings suggest at least two noteworthy connections between the children of the man police have identified as their chief suspect, 52-year-old Ariel Castro, and one of the missing women who was rescued from his Cleveland home last night.
Now, the Cleveland Plain Dealer—which, as you'd expect, is all over this story—brings us news that one of the suspect's daughters, Arlene Castro, sat down with America's Most Wanted in the months after DeJesus went missing and told the show that she was the last person to see her alive:
Arlene Castro was a friend and classmate of Gina DeJesus at Wilbur Wright Middle School in Cleveland. She told the show—which profiles missing-persons cases to draw attention to them—that she was walking with DeJesus and borrowed 50 cents from the then-14-year-old to call her mother to ask if the two could hang out at Gina's. When her mother said no, Castro said they parted ways.
Here's a clip from the show, which aired in 2005. In it, the voiceover identifies Arlene as Gina's "best friend and classmate." You can see Arlene at about the 45-second mark. For the interview, Arlene is seated in what appears to be a living room, although it remains unclear if that was in her father's house or not. Regardless, the latest revelation suggests that this story will likely get even more disturbing as the details continue to roll out.

DeJesus, now 23, went missing in April 2004 while walking home from her middle school in the same part of the city where one of the other missing girls, Amanda Berry, disappeared one year earlier. Both of the women, along with a third, Michelle Knight, were rescued Monday night from the elder Castro's home in a residential neighborhood not far from where all three had last been seen alive.