Stern and Friedersdorf Debate Gay Rights vs. Religious Liberty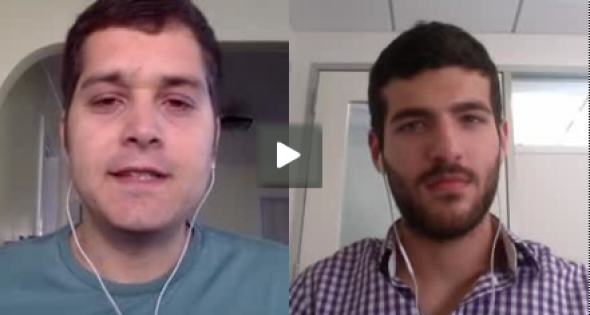 The discussion, which lasts 87 minutes, begins with the case of the New Mexico photographer who refused to shoot a gay wedding and ranges from the importance of motivation in such disputes to the ongoing tension between gay rights and religious freedom.
TODAY IN SLATE
Politics
Talking White
Black people's disdain for "proper English" and academic achievement is a myth.
Operation Backbone
How White Boy Rick, a legendary Detroit cocaine dealer, helped the FBI uncover brazen police corruption.