Stern and Friedersdorf Debate Gay Rights vs. Religious Liberty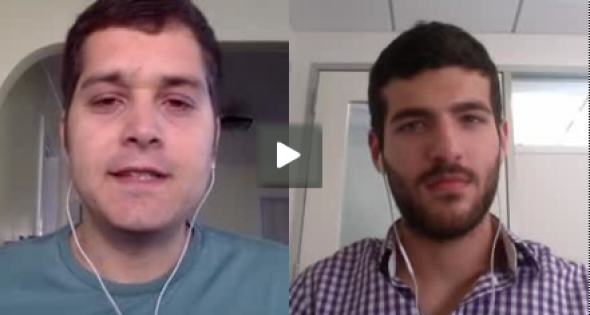 The discussion, which lasts 87 minutes, begins with the case of the New Mexico photographer who refused to shoot a gay wedding and ranges from the importance of motivation in such disputes to the ongoing tension between gay rights and religious freedom.
TODAY IN SLATE
Sports Nut
Grandmaster Clash
One of the most amazing feats in chess history just happened, and no one noticed.
The Extraordinary Amicus Brief That Attempts to Explain the Wu-Tang Clan to the Supreme Court Justices