Sad, Sweet, Hilarious Voicemail From Jewish Grandma to Gay Grandson: "Don't Go to Sochi!"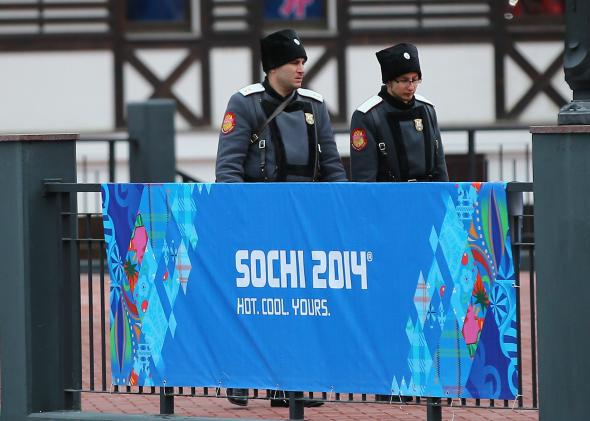 A family member recently forwarded me this deliriously wonderful voicemail that a gay friend had gotten from his very much in-character Jewish bubbe. The friend in question, who wants to maintain his and his grandma's anonymity for personal reasons, posted the voicemail on his Tumblr, along with this message:
Grandma keeps abreast of gay rights news and has some cautionary words about a potential trip to Russia for Sochi. Heartwarming waking up to this voicemail. A testament to the cultural divide. BTW, I returned the phone call.
The voicemail recipient says that he gets calls like this from Grandma all the time. The upcoming post-med-school travels his grandmother was fretting about will be to Southeast Asia, and they won't start until after the Olympics end, "so Grandma doesn't need to worry."