Read the White House's Climate Change Plan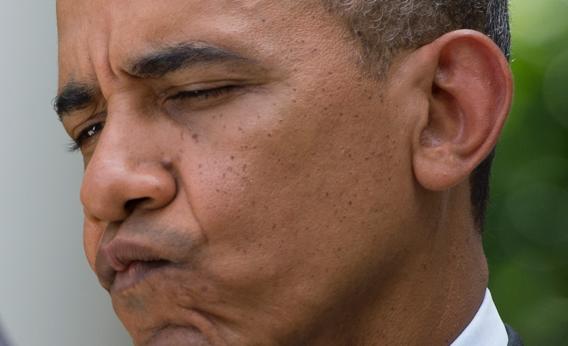 Later today, President Obama will deliver a speech in which he outlines his administration's plans for executive action on climate change. You can read the full text of the plan that the White House has put out this morning.
Republicans, obviously, are going to scream "job killer!" at this. But the fact of the matter is that even though it's uttelry naive to think this way, far and away the best solution to the very real drawbacks of an all-regulatory approach would be to come back to the table and work out a carbon pricing plan.

TODAY IN SLATE
Politics
Blacks Don't Have a Corporal Punishment Problem
Americans do. But when blacks exhibit the same behaviors as others, it becomes part of a greater black pathology.
Lifetime Didn't Think the Steubenville Rape Case Was Dramatic Enough
So they added a little self-immolation.