The Mountain Goats Wrote a Song for Star Wars: Episode VIII, and It's Canon Now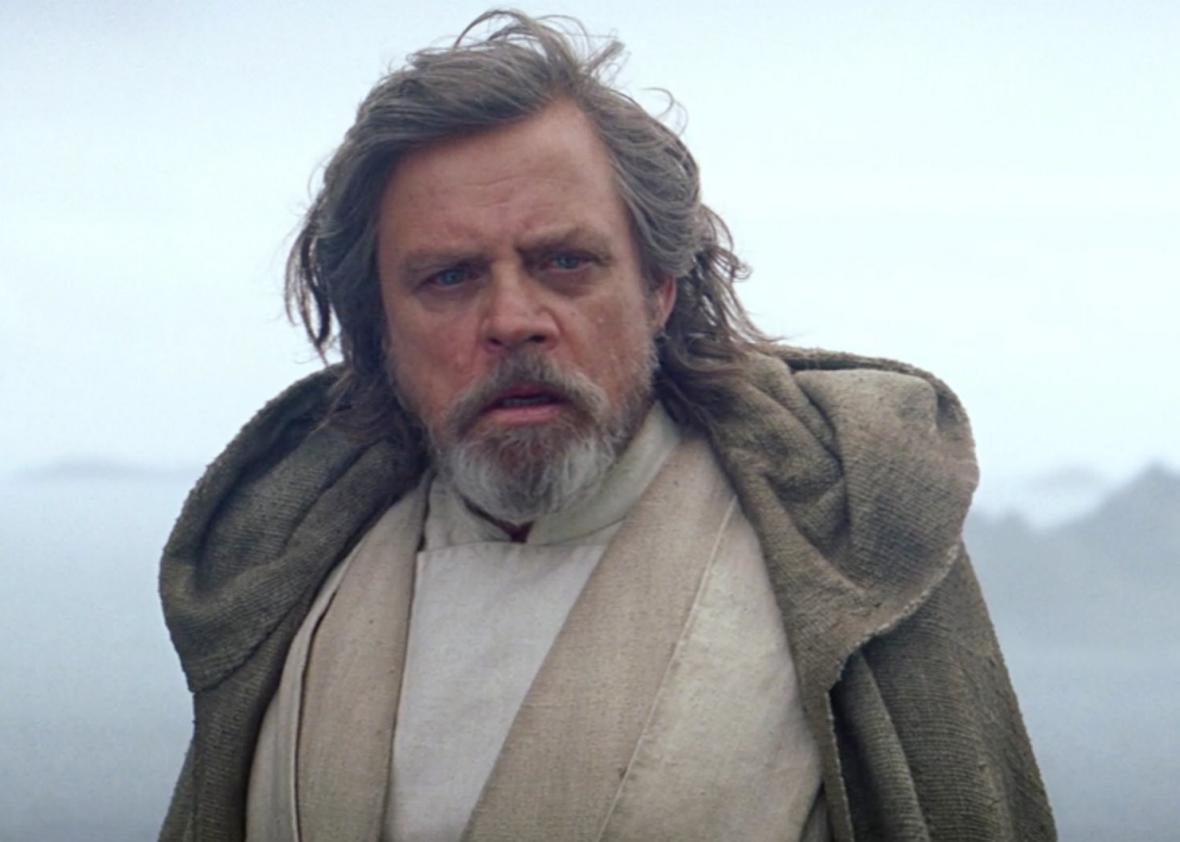 The Mountain Goats' singer-songwriter John Darnielle has spent years trying to convince Star Wars: Episode VIII writer-director Rian Johnson that the perfect subtitle for the new trilogy's second installment would be "The Ultimate Jedi Who Wastes All the Other Jedi and Eats Their Bones." And while we now know that Darnielle has sadly fallen short of his goal, he's done the next best thing and, at Johnson's encouragement: whipped up a song to fit his preferred title.
Given that Darnielle isn't working with any more information than the rest of us, "The Ultimate Jedi …" doesn't have much to offer in the way of plot revelations, but it does have some handy information on the calcium content of Jedi bones, along with a bonus name check for both Johnson and his high-res cameras. If you're a Star Wars fan, you'd better listen closely: According to the author of Episode VIII, the song is canon now.