Leonard Cohen Has Died at 82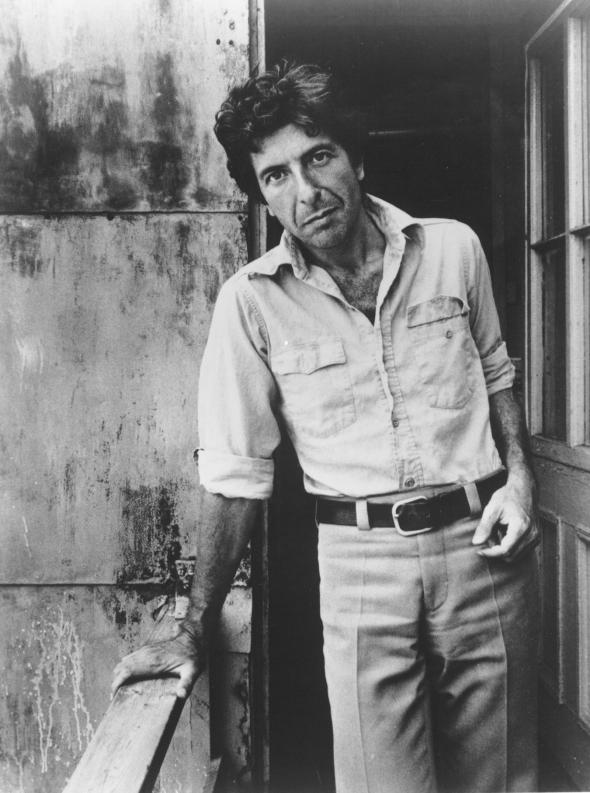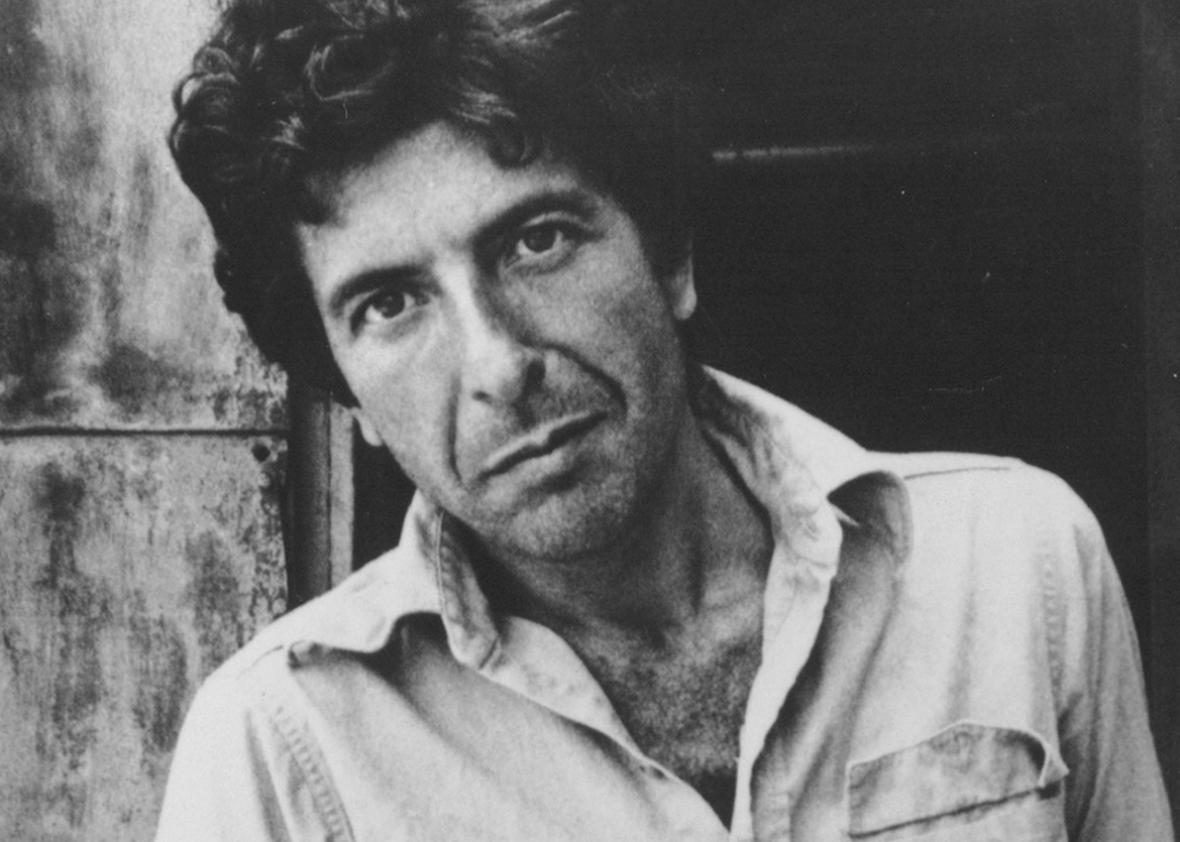 The Canadian singer-songwriter Leonard Cohen, whose mordant and intricate songs only got more remarkable the older he grew—including a final album released just weeks ago—died on Monday according to a post on his official Facebook page.* Cohen, born in Quebec in 1934, released a trio of seminal folk albums (Songs of Leonard Cohen, Songs from a Room, and Songs of Love and Hate) in the late 1960s and early 1970s, each laden with poetic lyrics and sung in his distinctive deep voice. In this remarkable 1970 concert on the Isle of Wight, he played a number of his most famous songs, including "Bird on a Wire," "So Long, Marianne," and "Suzanne," originally a hit for Judy Collins.
A fascinating recent New Yorker profile written by David Remnick tells the story of the letter Cohen wrote to his ex-girlfriend, Marianne Ihlen, the subject of many of his early songs, when he heard this summer that she was dying in Norway. Cohen wrote:
Well Marianne, it's come to this time when we are really so old and our bodies are falling apart and I think I will follow you very soon. Know that I am so close behind you that if you stretch out your hand, I think you can reach mine. And you know that I've always loved you for your beauty and your wisdom, but I don't need to say anything more about that because you know all about that. But now, I just want to wish you a very good journey. Goodbye old friend. Endless love, see you down the road.
*Correction, Nov. 15, 2016: This post originally misstated that Leonard Cohen died on Thursday, Nov. 10. His death was first reported on Nov. 10, but he died on Monday, Nov. 7.