Lady Gaga Releases Joanne Single "Million Reasons" and Debuts Two More at a Nashville Dive Bar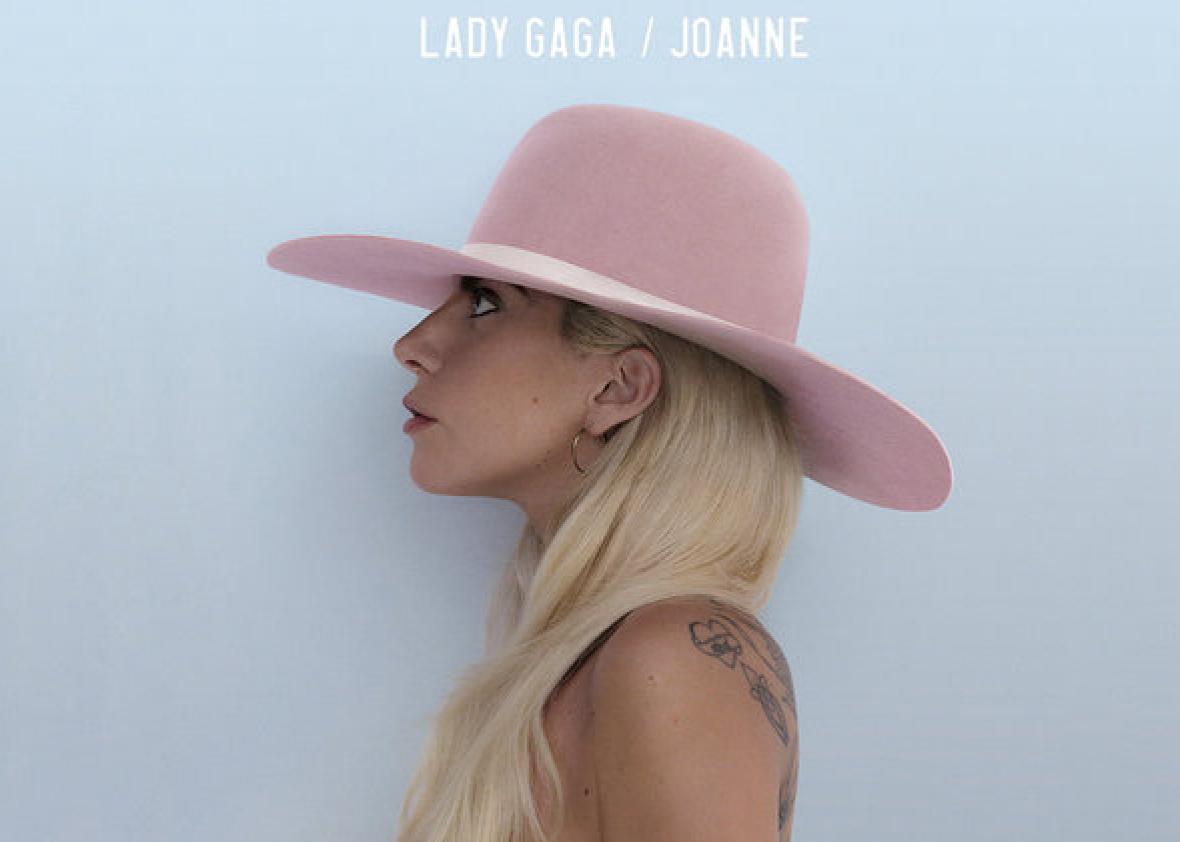 Lady Gaga debuted three songs off her sixth solo album, Joanne, during a live event at a Nashville, Tennessee, bar on Wednesday. As part of her Bud Light–sponsored "dive bar" tour, Gaga stopped by the 5 Spot to perform two brand new songs, "Sinner's Prayer" and "A-Yo," before being joined by Nashville songwriter Hillary Lindsey for her newest single, ballad "Million Reasons." Gaga closed the set with "Perfect Illusion," which she released earlier this month. You can watch Gaga's performance, which starts around the 28-minute mark, below:
The event's Nashville setting was appropriate, since Gaga's new sound is much more country than we're used to hearing her. "Ay-Yo" and "Million Reasons" were both co-written by Lindsey, who has previously written for artists such as Carrie Underwood and Faith Hill. The album takes its title from the name of Gaga's aunt, who died in 1974 at age 19. "These are stories about my family, my sister, my father and his sister. My mom's family. My relationships with men, my failures," she told Rolling Stone.