Stream Wolf Parade's First New Release in Nearly Six Years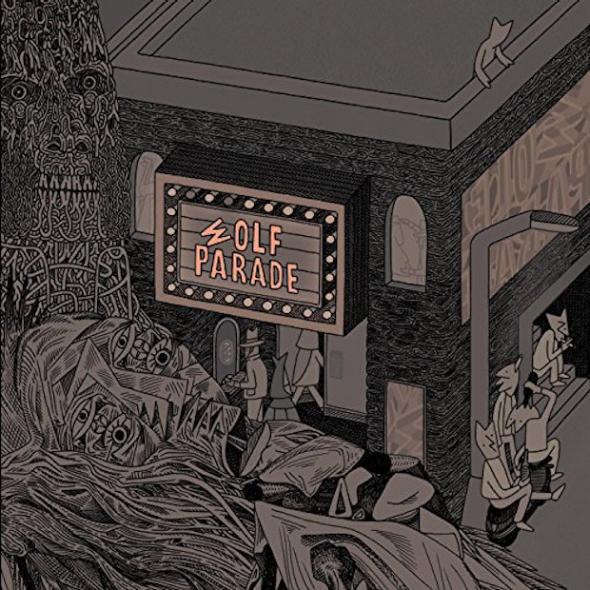 Montreal's Wolf Parade broke big with 2005's Apologies to the Queen Mary, a cathartic, eclectic debut whose critical and (indie-scaled) commercial success delivered on the waves of pre-release hype. Several singles (including "Modern World," "I'll Believe in Anything," and "Shine a Light") and the band's rousing live shows cemented their place as one of the leading bands in indie rock, but after another two albums (2008's At Mount Zoomer and 2010's EXPO 86), Wolf Parade announced in 2010 that they would go on indefinite hiatus. Dual frontmen Spencer Krug and Dan Boeckner kept busy in the ensuing years with their various other projects—Moonface and Sunset Rubdown for Krug, and Handsome Furs, Divine Fits, and Operators for Boeckner—as fans quietly hoped that they'd one day join forces again.
Well, the hiatus is officially over. Coinciding with the deluxe reissue of the band's debut and a string of 2016 tour dates (starting Tuesday night with a sold-out five-show run at New York's Bowery Ballroom), the band has released a new EP, titled simply EP 4. Its four songs, two-apiece for Krug and Boeckner, are swaggering and off-kilter in all the ways Wolf Parade fans have come to expect, and you can stream the whole thing below.