Stream Jeff Buckley's Album of Previously Unreleased Recordings, You & I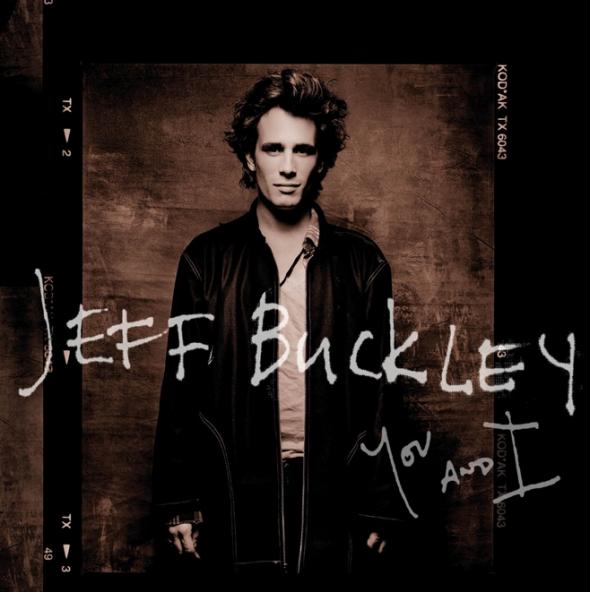 A posthumous new album compiling some of Jeff Buckley's previously unheard recordings, titled You & I, is available to stream from NPR Music, and is mostly composed of soulful, shuddering covers. Bob Dylan, The Smiths, Sly & the Family Stone, Led Zeppelin, and more all transform as the late singer-songwriter covers them with nothing but his unmistakable voice and a quiet guitar.
The album has quite a few stand-outs, including an early version of Buckley's 1994 song "Grace" and his cover of gospel singer Jevetta Steele's "Calling You." But in context, his cover of The Smiths' "I Know It's Over" at the close of the album is the most wrenching of all. The 10-track album is due out March 11.