Seth Meyers Is an Environmentally Conscious War Boy in This Mad Max: Fury Road Spoof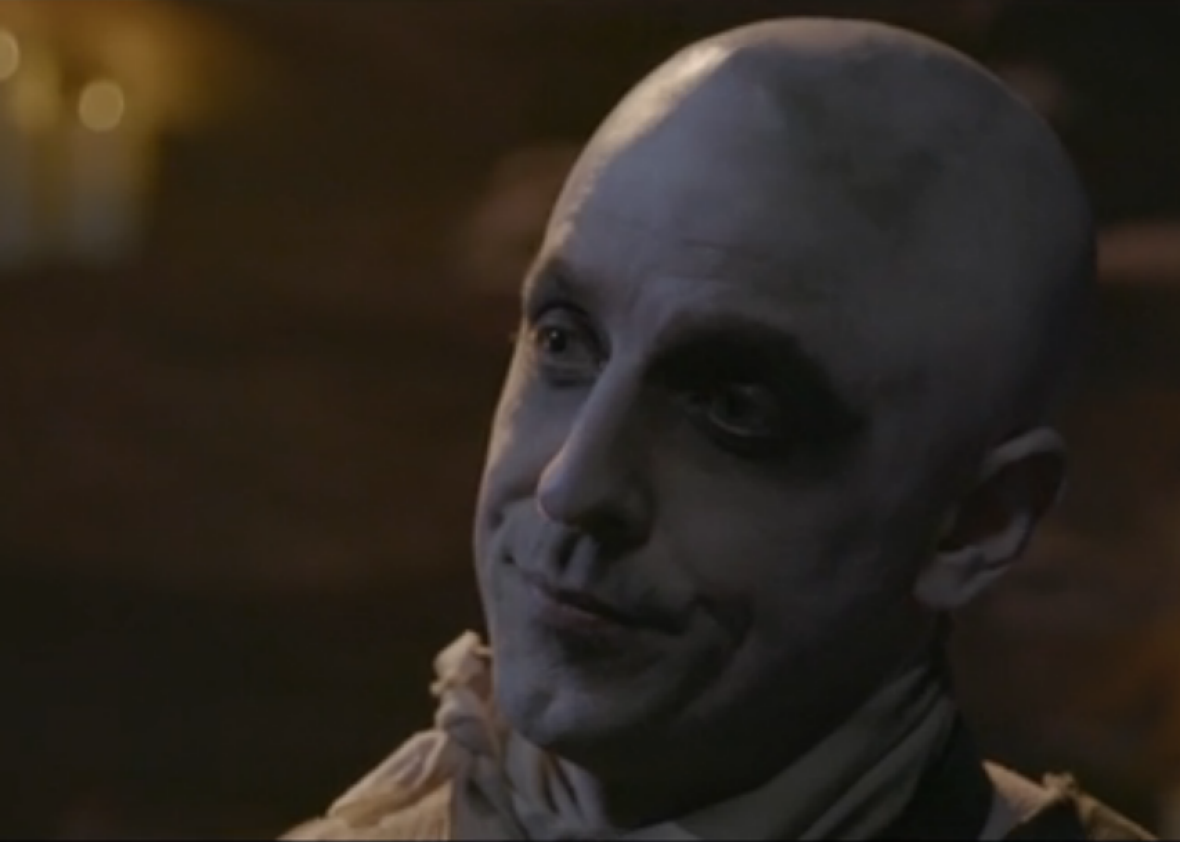 Nobody likes the office nag, especially after a nuclear holocaust. That's the joke behind Reasonable Max, a Mad Max: Fury Road spoof from Late Night With Seth Meyers. The sketch takes us to the Citadel, where a blaring horn alerts the War Boys that Immortan Joe is sending them off to Gas Town. The War Boys join in excitement for the chance to honor Joe by their deeds, at least until Meyers' titular "Max" enters the scrum.
Though Max doesn't want to be a buzzkill, he can't help but interject some sensible, environmentally conscious ideas. For instance, isn't it kind of wasteful and counterproductive to take gas-guzzling muscle cars and fire-shooting guitars to go collect that precious gasoline? Why not instead use a "wind glider," Max's personal choice for an environmentally friendly alternative? Before long, Immortan Joe himself comes down to see what's holding up his aggro acolytes. Despite Joe's surprising sensitivity, things don't quite turn out how Max would've hoped.