Hear Elliott Smith's Stripped-Down, Solo Version of "Plainclothes Man"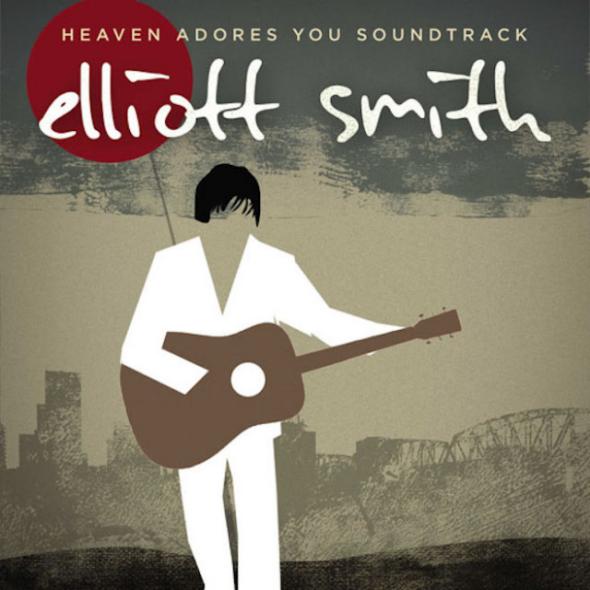 Back before he bowed beside Céline Dion at the Oscars, before he was all over the Good Will Hunting soundtrack, and before he really made his name as a solo artist, Elliott Smith was in a little-known band called Heatmiser, sharing singing and songwriting duties with Neil Gust. The band's three albums only occasionally reached the heights of Smith's later solo work on albums like Either/Or and XO, but "Plainclothes Man," from Heatmiser's final album Mic City Sons (1996), was one of the highlights. Today, Stereogum premiered a previously unreleased solo version of the song, which will soon be available on the upcoming soundtrack to the 2015 documentary Elliott Smith: Heaven Adores You.

While the Heatmiser version of the song hews closer to the standard hard-rocking sound of the time, the stripped-down solo version is all Elliott, complete with his usual double-tracked vocals, sparse, un-showy drumming, and a soaring bridge. (Few '90s songwriters wrote better bridges than Smith.) For many fans, we'll take any recordings we can get at this point, and it's nice to hear one that would have fit right in on his self-titled Elliott Smith, which had come out the year before, or Either/Or, which came out a year later. The soundtrack is out Feb. 5, and you can pre-order it now. The documentary is available for sale on Amazon and iTunes.