Kanye West Goes After Nike, Bill Cosby in New Song "Facts"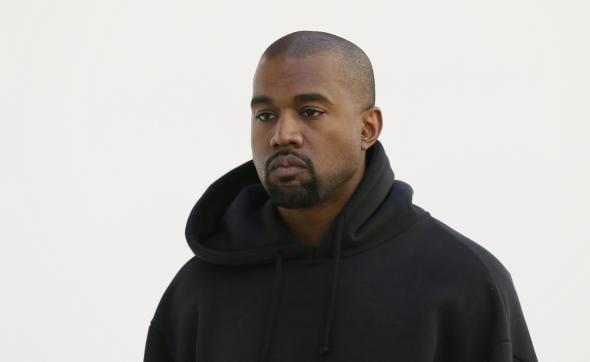 On New Year's Eve 2014, Kanye West released "Only One," a sweet, stripped-down ode to his late mother. On Thursday, the rapper continued his year-end tradition, sharing a new song, "Facts," as the final moments of 2015 ticked away.
The track isn't West's most monumental work: Odds are it was hastily assembled in a day or two, though the crisp, soulful production by Metro Boomin is a delight. West, for his part, riffs on Drake and Future's "Jumpman," employing that song's flow—as well as Drake's trademark whoops and yelps—to get a few digs in at footwear competitor Nike. The best line, though, comes at Bill Cosby's expense. You can hear the song below.