Radiohead's Rejected Bond Theme Is the Gift Spectre Never Gave Us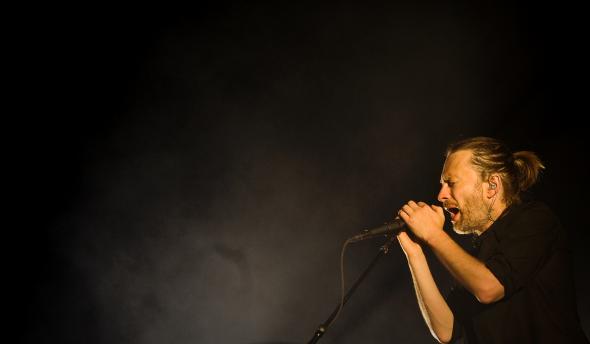 James Bond's latest outing, Spectre, arrived to mixed reviews, but its theme song—a slow, snoozy ballad by Sam Smith—was almost uniformly criticized.
Thankfully, we now have an alternate. Radiohead, who were initially commissioned to write the theme, have shared their stab at the project, and it's much better: a very Bond-like mix of dread, mystery, and minor chords. It's unclear why Smith's song was chosen over this, but Thom Yorke's haunting vocals and penchant for mournful orchestration are right in 007's wheelhouse.