Could Artist James Turrell Technically Sue Drake Over His "Hotline Bling" Video?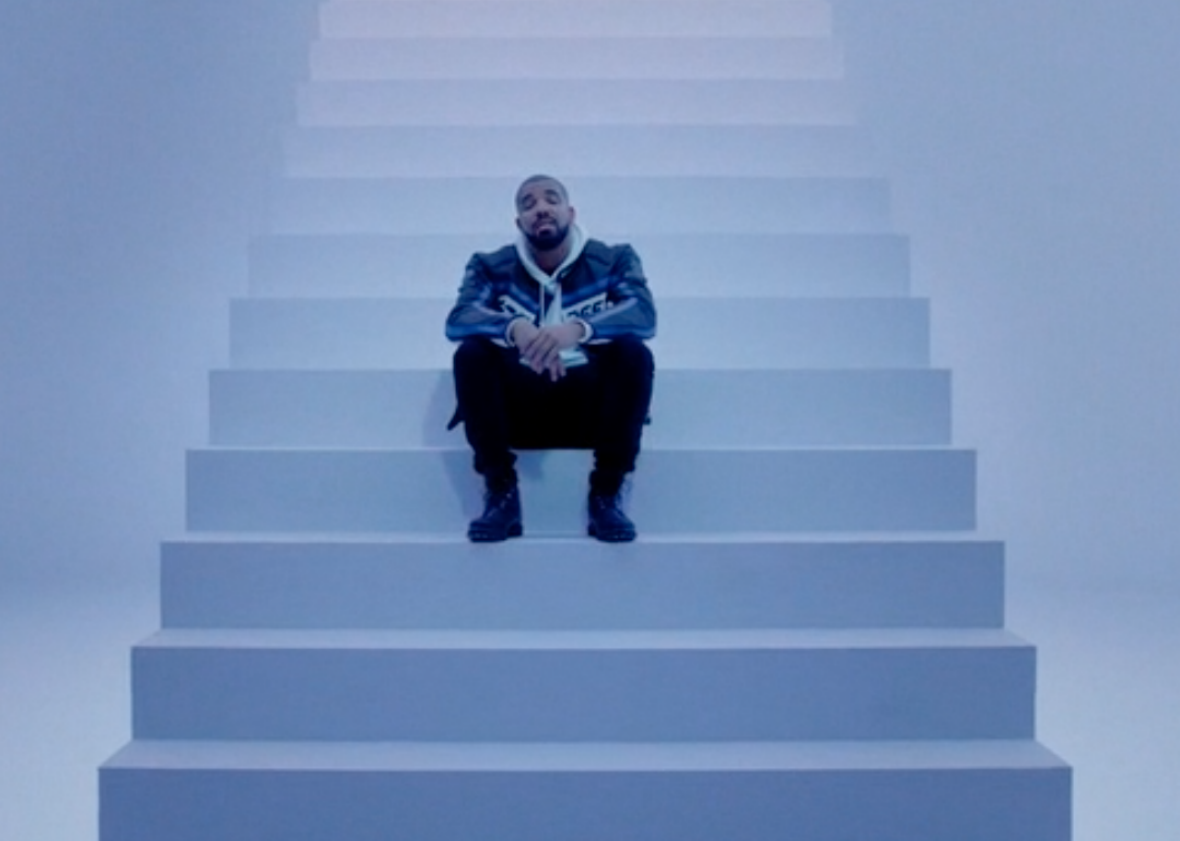 Drake's "Hotline Bling" video is very meme-able—largely due to Drake's goofy dance moves. But the colorfully lit backdrops that Drake danced in front of help make it even more hypnotic. Art aficionados might notice a striking similarity to James Turrell's light installations—and it does indeed seem pretty clear that Drizzy and the video's creator, Director X, took inspiration from the artist. Here is Drake visting Turrell's exhibit:
So Would Turrell have legal grounds to sue?
It's possible for a music video to infringe on an artist's copyright: Back in 2011, Rihanna settled a lawsuit from David LaChapelle, a photographer who said her "S&M" video copied his photographs. Judge Shira A. Scheindlin ruled that LaChapelle had a case for copyright infringement, and granted him the right to contest the singer's use of his images in trial. Rihanna settled in October of that year.
Drake's video does bear a striking visual resemblance to Turrell's work. But Drake might have a stronger fair use argument than Rihanna did. In Rihanna's case, Scheindlin wrote, "Both works share the frantic and surreal mood of women dominating men in a hypersaturated, claustrophobic domestic space." While Drake's video takes inspiration from multiple Turrell installations, it's harder to argue that they share a "mood." Drake's dorky dance moves are a mood unto themselves. So, the nature of the work and character of his use (key considerations in copyright infringement and fair use evaluation) are more than an exploitative copy/paste. By literally putting himself in the art, Drake has made it his own—commenting on it in his own way. It's also hard to imagine any way in which this video diminishes the potential value of Turrell's work.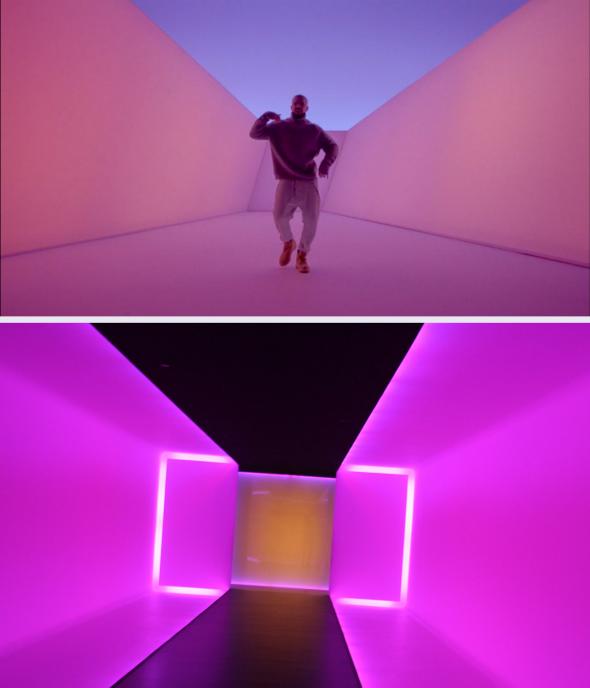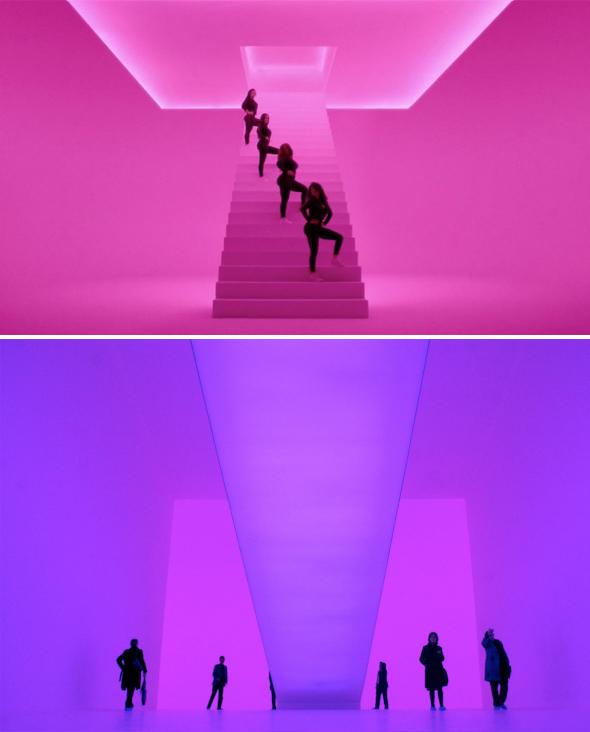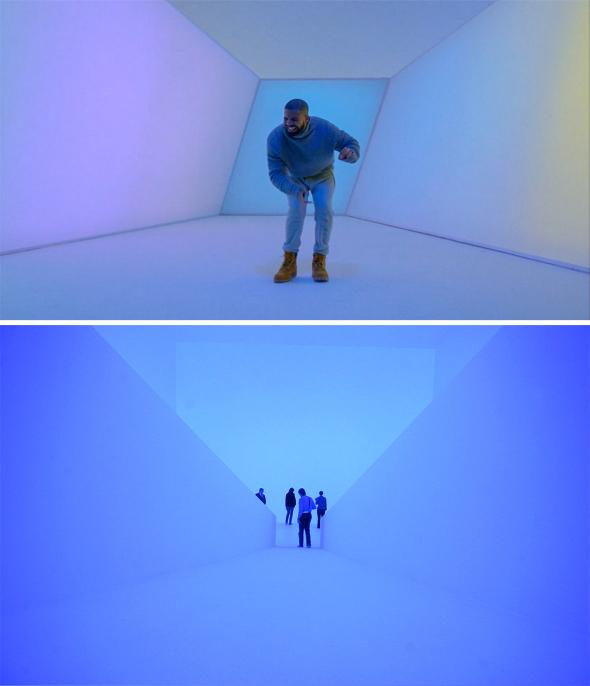 There's also the question of how much of Turrell's work Drake used. But alleging that Drake's video is nothing more than a lift of these installations seems tenuous—and also curmudgeonly. We live in a remix culture now, so it seems only appropriate that Drake would sashay through someone else's art for his own video.
For his part, Turrell seems to be taking it all in stride. In a statement on Donn Zaretsky's the Art Law Blog (Zaretsky represents Turrell), the artist says:
While I am truly flattered to learn that Drake f*cks with me, I nevertheless wish to make clear that neither I nor any of my woes was involved in any way in the making of the Hotline Bling video.
Thanks to Slate's assistant counsel Ava Lubell for her legal insights.