Some Band Made an Entire Album Out of Paul Thomas Anderson's Movie Monologues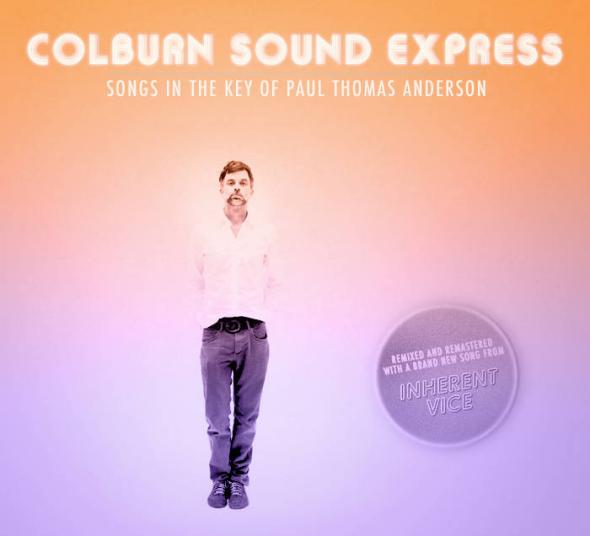 Whether it's Dirk Diggler's phallic pep talk in Boogie Nights or Daniel Plainview's slurping victory speech in There Will Be Blood, Paul Thomas Anderson has a knack for writing organic, unspooling monologues that neatly capture a character's inner life. Now, to preserve those monologues for sing-along posterity, New York band Colburn Sound Express has made an entire album that sets them to music.
The eight-track record is called Songs in the Key of Paul Thomas Anderson. It doesn't quite measure up, quality-wise, to the movies it riffs on, but like its namesake it easily flits from genre to genre: "Live in Now Forever" features a soaring Beach Boys melody, "Big Bright Shining Star" is '00s indie rock at its most earnest, and "I Am Many Things" apes the loony space-folk of the Flaming Lips. Of course, if you'd rather enjoy PTA's own musical endeavors, his new music documentary, Junun, is now streaming on MUBI.