Nicki Minaj's Childhood in Queens Is Going to Be an ABC Family Sitcom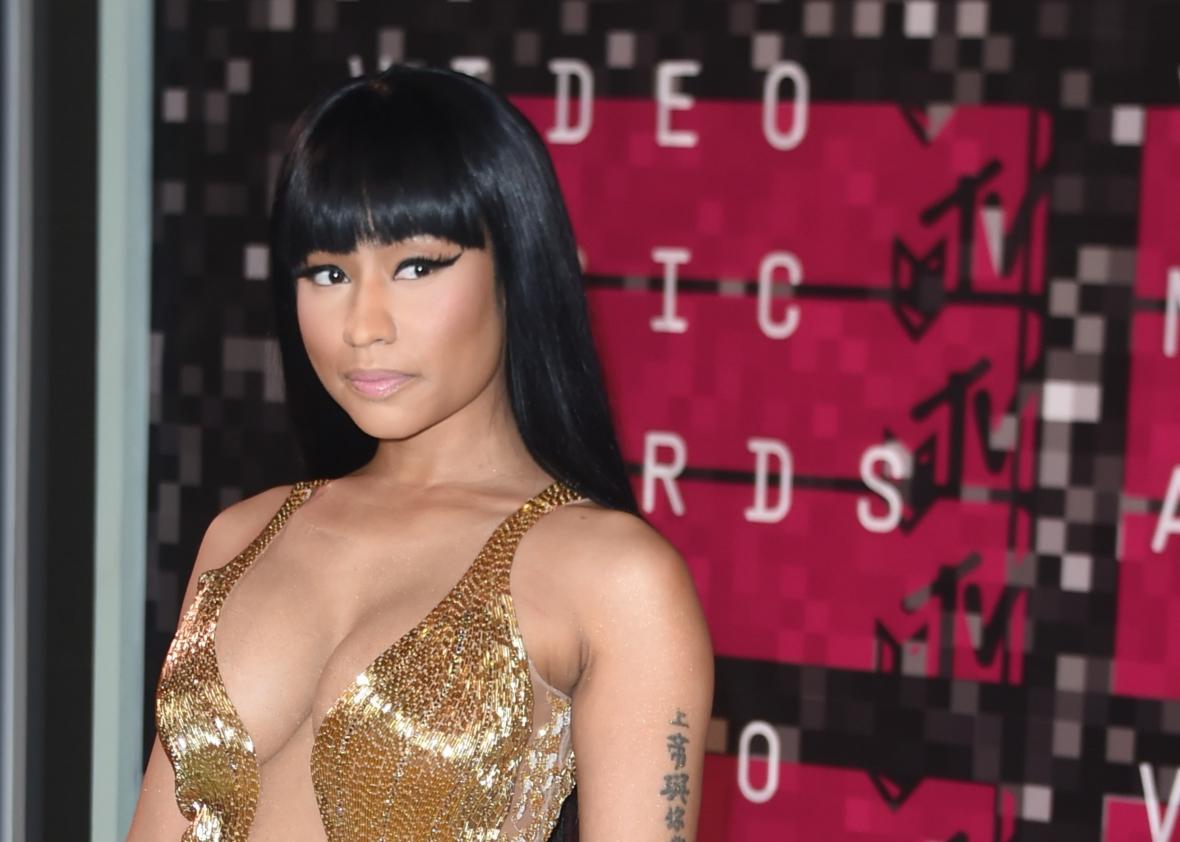 In the most unexpected television news of the fall so far, ABC Family announced that it has picked up a sitcom based on the life of Nicki Minaj. According to Deadline's Nellie Andreeva, who broke the news, "the untitled series will focus on the Trinidadian-born rapper's childhood in Queens in the 1990s with her vibrant immigrant family and the personal and musical evolution that lead to her eventual rise to stardom." Consider it the new Fresh Prince of Bel-Air, only presumably grittier: Minaj has spoken openly about her abusive childhood.
Amazingly, the Minaj sitcom is not the only show in the works that's based on the life of a rapper living in Queens: Fox is currently developing Eat Pray Thug, a sitcom based on the life of Heems of Das Racist.