This Supercut Proves That Martin Scorsese Is the Master of the Slo-Mo Scene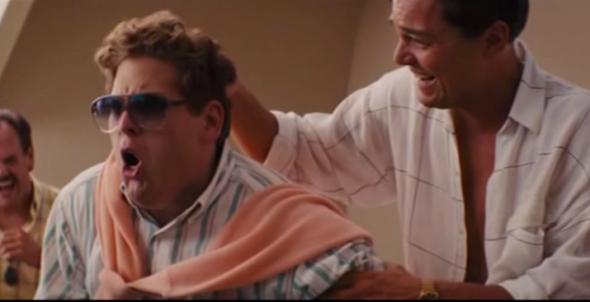 If it's a Scorsese movie, odds are it will have a very good slo-mo scene. Whether in Mean Streets or Shutter Island or Raging Bull or Kundun, some of the director's best moments have unspooled in half-time, and Jacob T. Swinney's latest supercut confirms that few use the technique to better effect.
Slo-mo is a constant gimmick in our age of subpar action movies, but Scorsese has always been more discerning than his contemporaries when using the method. He takes advantage of its visceral, entertaining effect, but also, as Swinney notes, uses it to "enhance subjectivity": His slo-mo tends to foreground his characters' inner lives, animating their psychologies and erasing the distance between audience and actor.