"Louis in the Village" Called in to NYC Public Radio Today. Wait. Was That Louis C.K.?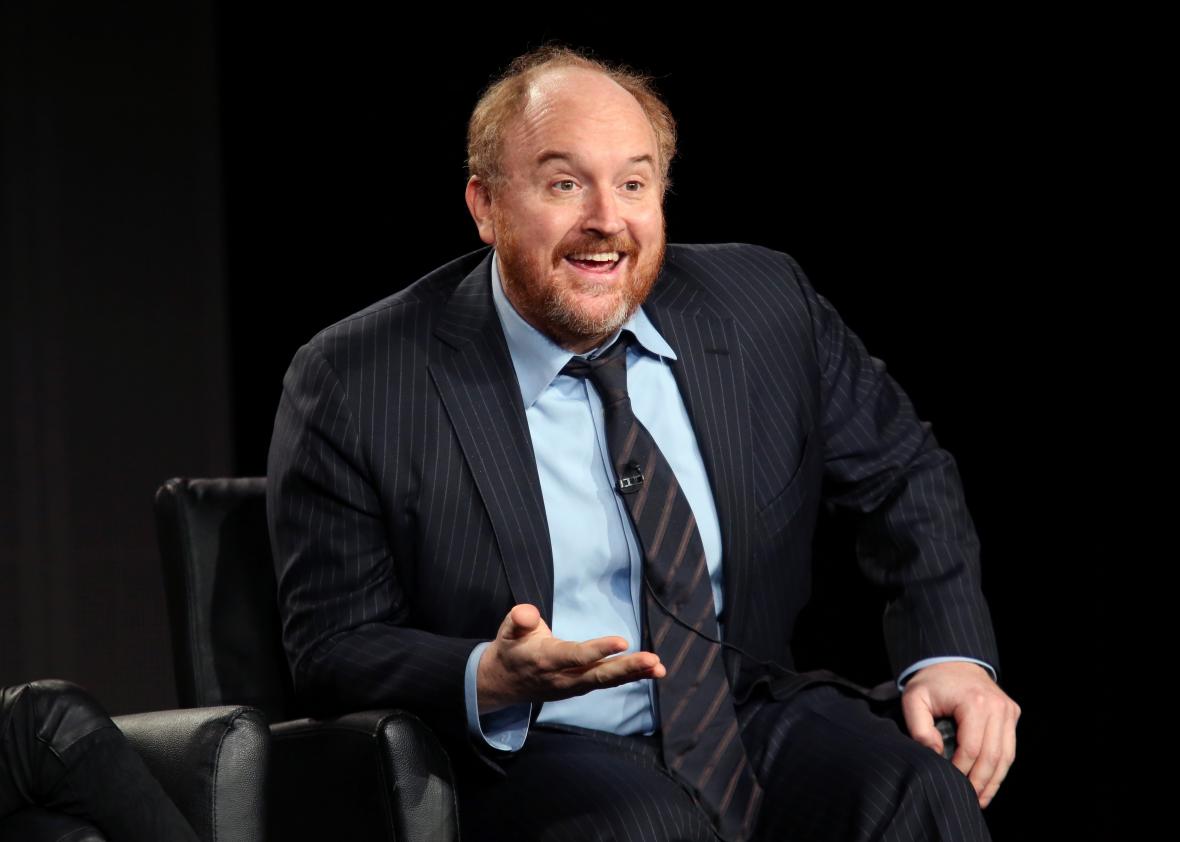 A caller who sounded suspiciously like Louis C.K. phoned in to the Brian Lehrer Show on Tuesday. Identifying himself only as "Louis in the Village," the caller defended Mayor Bill de Blasio and scolded the media for what he perceived as its role in solidfying de Blasio's unpopularity. You can hear the call from "Louis in the Village" at around 18:40 in the player below.

Louis C.K. has spoken in the past about his frustration with political correctness and the way media swarms around gaffes, which seems to line up with Louis in the Village's comments here. The caller focused on how the media makes more money covering gaffes than it does covering stories like rising job numbers, and argued that focusing on the mayor's minor flubs distracts from his more significant accomplishments. Earlier this month, the New York Times also reported that C.K. was shadowing de Blasio for an unknown project, which may have led the stand-up to feel more protective of the mayor. C.K., we should also note, is a fixture in the Village.

However, the famous comedian and television star has not previously been known to place anonymous calls to public radio shows. Nonetheless, the staff of WNYC seems pretty sure that the caller was C.K. Later in the program, Lehrer said, "By the way, the consensus in the control room seems to be that 'Louis from the Village,' who just called to defend the mayor and knock the media, might be a certain Louis from the Village who people have heard of. We'll just leave it at that."

We've reached out to C.K. to confirm that he and "Louis in the Village" are indeed the same person, but we have yet to hear back.