QUIZ: Which -Gård Is This?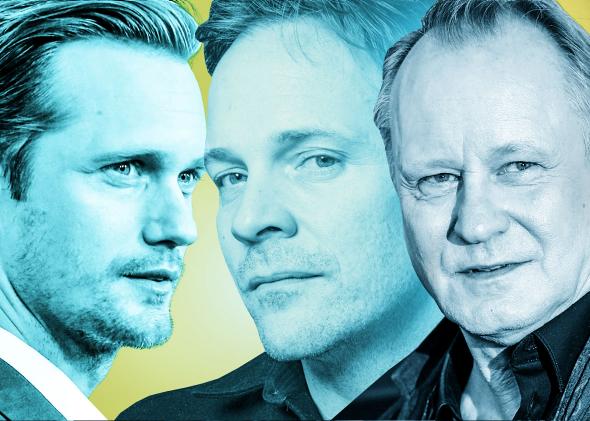 Stellan Skarsgård. Peter Sarsgaard. Alexander Skarsgård. Gustaf Skarsgård. Hollywood is overrun with -gårds, especially of the Sars- and Skars- varieties. But with so many -gårds, how do you remember which is which? To help you puzzle through it, we've made this quiz.
But first, for those curious about why there are so many -gårds in the first place, a little bit of history. In the mutually intelligible languages of Swedish, Danish, and Norwegian, gård means farm, land, or yard, and it's a common suffix for family names. Originally, all the Scandinavian languages used aa to represent the long A sound, but in recent centuries they've switched to å. (Since å is preferred over aa in modern Scandinavia, we are using -gård as a catchall term for all -gårds and -gaards for the purpose of this quiz.)
Of course, that history won't help you sort out the Skarsgårds from the Sarsgaards. For that we have this quiz. Åre you ready?