The Newest Daily Show Tribute to Jon Stewart Chronicles His Feeble Health Over the Years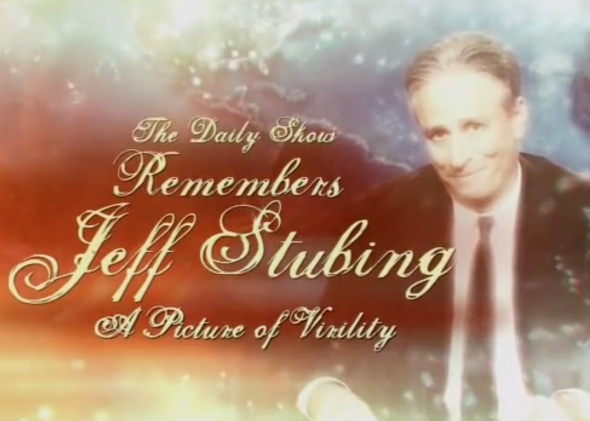 Jon Stewart's more attentive fans might have noticed the beloved late-night host is not an exemplar of good health. Stewart loves to mention and exaggerate his medical conditions, which allegedly include asthma, osteoporosis, and "the bubons." This week on The Daily Show, correspondent Hasan Minhaj presented the show's latest backhanded tribute to its departing host, a video cobbling together Stewart's most decrepit moments from his 16 years at the helm of the Daily Show.
For a more realistic overview of how Stewart's aged, check out this fan-created time-lapse video of Stewart's monologues over the years. Sure, his hair has grayed and his face has matured, but he's hardly "falling apart," despite what he claims in the video above.