Star Wars: Rogue One Is About Stealing the Plans for the Death Star. Here's the Teaser.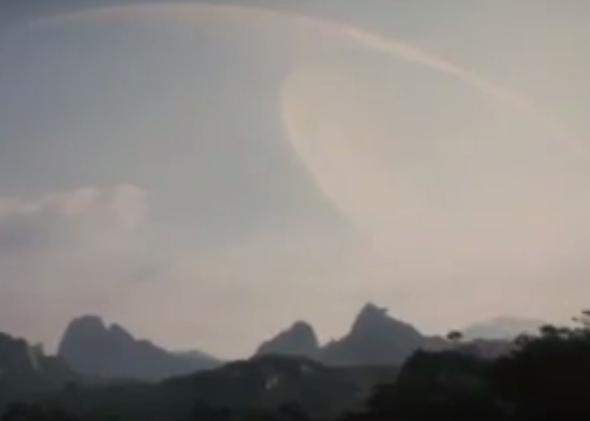 On Sunday, for the last day of the Star Wars Celebration gathering in Anaheim, fans got their first look at Star Wars: Rogue One, a spinoff slated for December 2016. The new movie will take place between the original trilogy and the prequels, a panel including director Gareth Edwards announced, and it will chronicle how the rebellion stole the plans for the Death Star that were used to destroy it in A New Hope.
They also showed a brief teaser, which (since they haven't started filming yet) doesn't show much: a shot of a forested planet, with a looming Death Star, and voiceover from Alec Guinness as Obi-Wan Kenobi in A New Hope. "For more than a thousand generations, the Jedi knights were the guardians of peace and justice in the Old Republic," Kenobi says. "Before the dark times, before the Empire."
This line might initially seem like an odd choice to introduce the first movie that won't focus on the Jedi, but it correctly pinpoints how the movie will take place between end of the old order of Jedi Knights and their return with Luke Skywalker. Felicity Jones has already been cast, giving some fans hope that this could also be the first female-led film in the Star Wars universe.