Kendrick Lamar's New Album Just Dropped. Listen to It Here Right Now.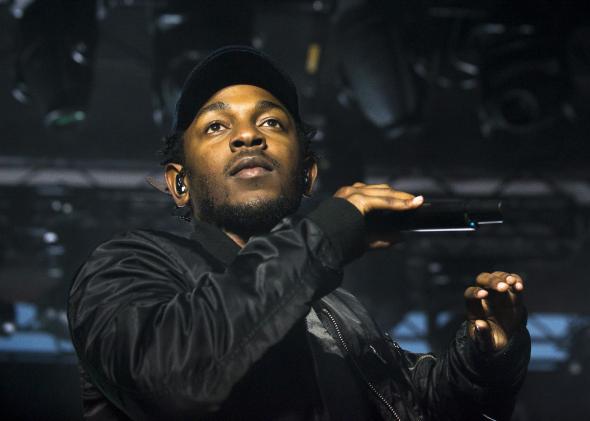 Though it wasn't due out until next week, Kendrick Lamar's new album was released without warning on iTunes Sunday night. Lamar tweeted out the link shortly after midnight.

We'll have more coverage of the album soon, but in the meantime you can download To Pimp a Butterfly on iTunes or listen to it on Spotify below.
Update, March 16, 2015: The album seems to have changed back to an iTunes pre-order, with only "The Blacker the Berry" available for immediate download. It is still available to stream on Spotify below.