Just How Viral Is "The Dress"?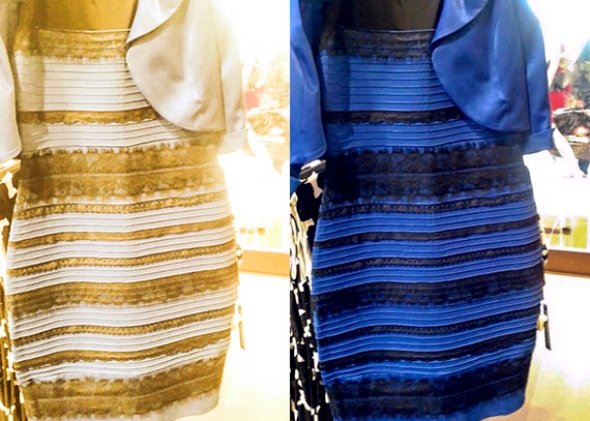 By some mixture of luck, psychological insight, and viral witchcraft, the dress above became #TheDress. According to a BuzzFeed rep, it "drew more visitors to our site at one time than ever before," blazing new traffic records by the hour. By 9 p.m., it was the top trending topic on Twitter. At one point in the evening the number of simultaneous readers on BuzzFeed's main article about the Dress had reached 670,000.

So just how does The Dress stack up in the annals of virality? What other posts must this new prince of the Web unseat on its way to domination? For context, we rounded up a few of BuzzFeed's most popular posts from the past few years:

*The chart above includes several memorable viral hits as well as BuzzFeed's biggest blockbusters from 2010, 2011, 2012, 2013, 2014, and 2015. Chart designed by Natalie Matthews Ramo.