If Whiplash Met the Muppets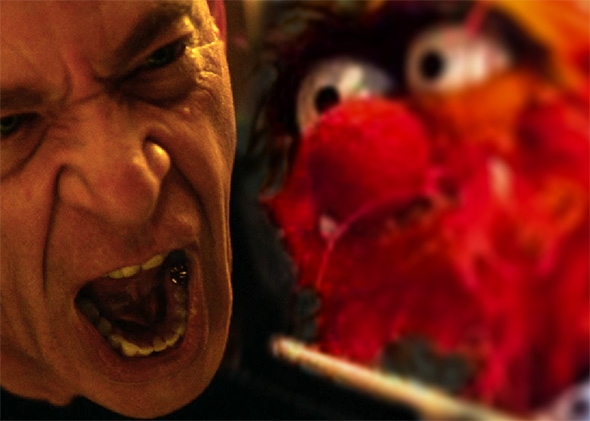 After Sesame Street did its parody of Birdman, it's only natural for our other favorite puppets to take the next step and spoof one of this year's other nominees for Best Picture. In a new spoof on Whiplash produced by Huffington Post UK, the Muppets' Animal joins the movie's jazz band under the dictatorial Fletcher (J.K. Simmons), with some unexpected results.
Intimidating though Simmons' character is, he may have met his match in Animal. After all, Animal has been training with the greats for decades.