Is Lord Grantham Still a Jerk? We Discuss the Latest Downton Abbey.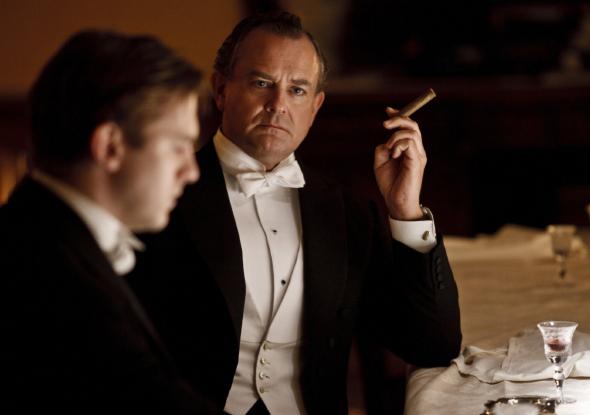 Each week, Slate culture critic and Outward editor June Thomas will join frequent contributor Seth Stevenson to dissect the latest developments on the new season of Downton Abbey.
In this installment of the podcast, Thomas and Stevenson discuss Lord Grantham's feelings towards Marigold, poor Anna's arrest, and what ­­plotlines should be resolved in the Christmas episode.
Spoilers for Episodes 4 to 9 will be made available to Slate Plus members on Sundays at 10 p.m. Eastern, at the conclusion of the PBS broadcast—and to non-members on Tuesdays morning. (Want early access? Join Slate Plus!)
Note: As the name implies, this podcast contains spoilers, and is meant to be listened to after you watch each episode.