Slate's Oscar Predictions: Documentaries and Short Films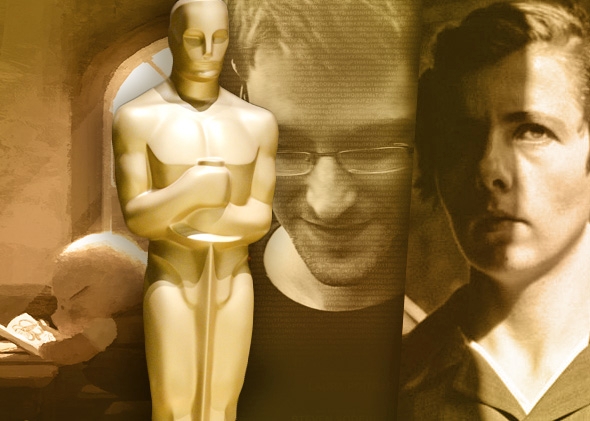 Between now and Oscar night, Feb. 22, Slate's Dan Kois and Aisha Harris will be predicting the winners in every category. But if you'd rather trust the wisdom of the crowds than the so-called experts, Slate's got you covered: Make your own predictions in our ranking widget, and when you click "cast your vote" (or share the list), we'll count your predictions as part of our all-Slate-reader ballot.
Today: Documentary Feature, Documentary Short, Live-Action Short, and Animated Short! Difficult categories to pick, and ones where your votes are very possibly going to be more accurate than our predictions. Vote accordingly!

Loading list...
Loading list...
Loading list...
Loading list...
Slate's Oscar predictions schedule:
Thursday, Feb. 12: Adapted Screenplay, Original Screenplay, Foreign Language Film, Animated Feature
Friday, Feb. 13: Visual Effects, Sound Mixing, Sound Editing, Makeup, Costume Design
Monday, Feb. 16: Supporting Actor, Supporting Actress
Tuesday, Feb. 17: Documentary Short, Animated Short, Live-Action Short, Documentary Feature
Wednesday, Feb. 18: Cinematography, Editing, Production Design, Original Score, Original Song
Thursday, Feb. 19: Actor, Actress
Friday, Feb. 20: Director, Picture