Get Ready for the Fifty Shades Movie With the Slate Audio Book Club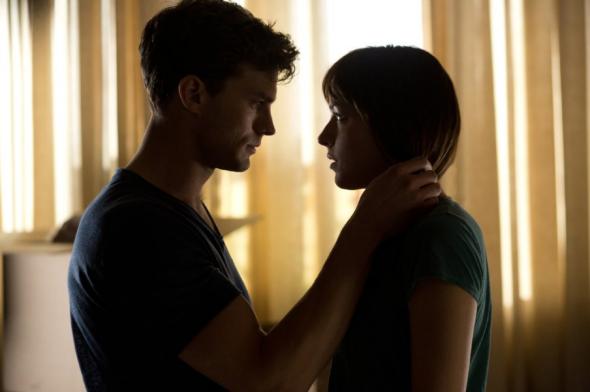 With the release of the Fifty Shades of Grey movie in theaters this week, wandering minds are drifting back towards the world of E.L. James' blockbuster erotic novel. In this episode of the Audio Book Club, previously published around the height of Fifty Shades mania, Slate culture editor Dan Kois, Slate culture critic Meghan O'Rourke, and Slate DoubleX founder Hanna Rosin debate the merits of the book.

O'Rourke describes it as maybe the worst book she's read in her life, but still has quite a bit to say about the book's issues of class. Rosin expanded on her ideas from her March 2012 piece about the book's sexual politics and admitted that a second read had led her to better understand why every woman she knew was reading and loving the book. Kois attempted to perform Christian Grey's "gray gaze" on the radio. You can listen to the full, spoiler-filled discussion book.