Jack White's Latest Song Is a Surprising, Sultry Harry Connick Jr. Cover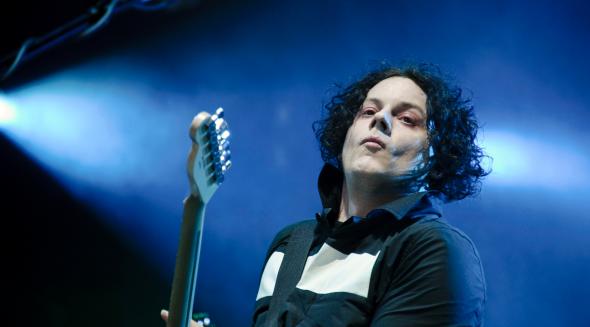 "Diverse" isn't the first word that comes to mind when describing Jack White's music. He's a rocker who makes very good rock songs: some are loud, some are soft, some are kind of bluesy, but that about covers it. So his latest number—a cover of Harry Connick Jr.'s "Blue Light, Red Light (Someone's There)"—is notable mostly for the jazzy, big band rhythms that inflect his typically ace guitar work.

But the song is also just really good, with White working a nice velvet croon around some ragtime piano chords. The cut is a B-side for "That Black Bat Licorice," the latest single off solo album Lazaretto.