Packing Tips, Soviet Spy Edition, and Other Behind-the-Scene Details From the Latest Episode of The Americans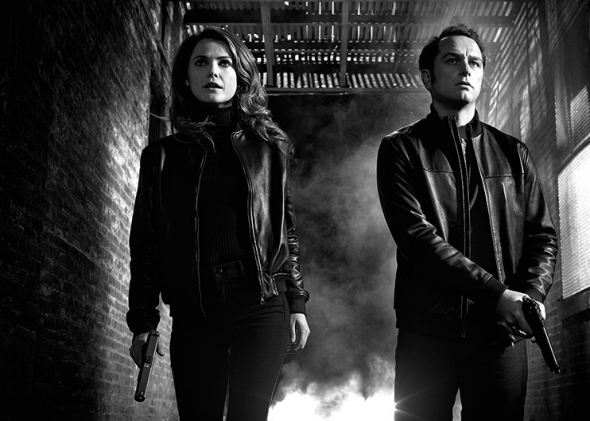 Each week on Slate's TV Club Insider podcast, the creators, cast, and crew of The Americans reveal behind-the-scenes details about the making of the FX drama's third season.
In this installment about the second episode, "Baggage," script coordinator Molly Nussbaum talks to executive producers Joel Fields and Joe Weisberg and to director Daniel Sackheim about some grotesque special effects, the difference between FBI and KGB spy gear, and the collaborations between writers, directors, and actors on extremely specific emotional sequences.
Note: This podcast contains spoilers and is meant to be enjoyed after you watch the episode.