Who Is the Best Match for Lady Cora? We Dissect the Latest Downton Abbey.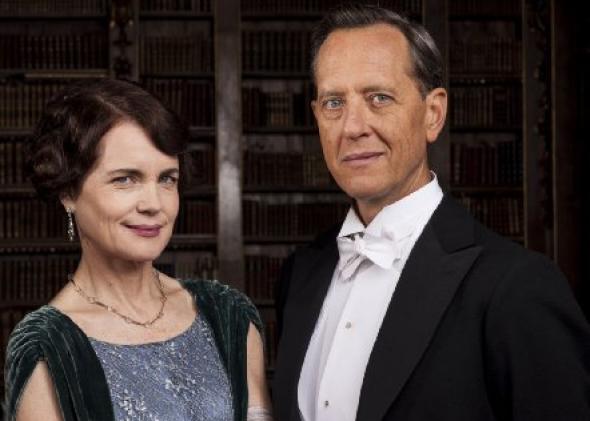 Each week, Slate culture critic and Outward editor June Thomas will join frequent contributor Seth Stevenson to dissect the latest developments on the new season of Downton Abbey.
In this installment of the podcast, Thomas and Stevenson discuss the best match for Lady Cora, the developing battle over Marigold, and what Thomas' mysterious phone call could mean for this season.
The first three episodes of the Downton spoiler will be posted on Sundays at 10 p.m. Eastern, at the conclusion of the PBS broadcast. Spoilers for Episodes 4 to 9 will be made available to Slate Plus members on Sundays at 10 p.m.—and to non-members 24 hours later. (Want early access? Join Slate Plus!)
Note: As the name implies, this podcast contains spoilers, and is meant to be listened to after you watch each episode.