Kanye West's Yeezus Reimagined as a Christmas Album Is Even Better Than It Sounds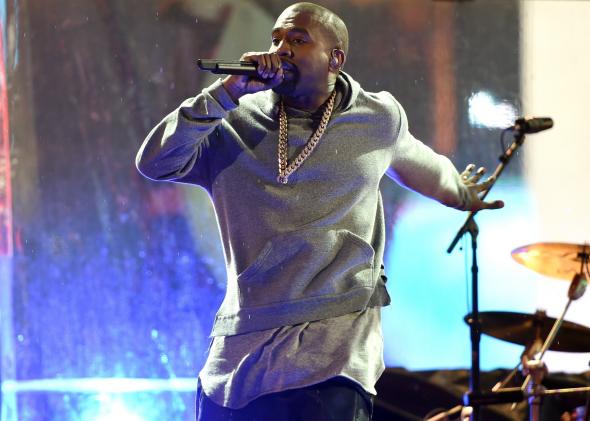 At this time last year, critics were anointing Kanye West's Yeezus as the best album of 2013. This December, Sketch comedy trio Local Business Comedy apparently saw something different in the album—its holiday potential. And lo, unto us Kreezus was born: a parody Christmas album that is even more ridiculous than it sounds.
Over every single instrumental from the album, the trio, doing a pretty decent Kanye impression, has flipped the song's lyrics to match the Christmas season. Rather than "I Am a God," it's "I Am a Claus." Rather than "New Slaves," it's sled anthem "New Sleighs." And it only gets more inventive and well executed from there. We already included one Christmas-themed Kanye song in Slate's ultimate holiday playlist, but this whole project might just have to be a late addition.
You can stream the album above via Soundcloud. Note: Its "Black Skinhead" parody (titled "Red Hat Head") is only available to stream via YouTube, below.