Kanye West and Sam Smith Sound Beautiful Together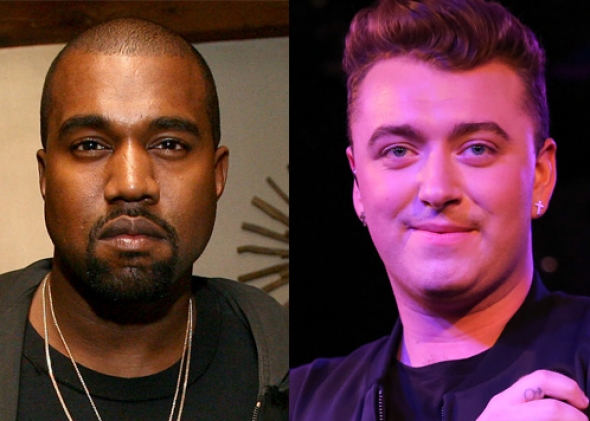 We have yet to get a proper Kanye West–Sam Smith collaboration, but if and when it comes, it could be truly great. Just listen to this new mashup, "Tell Me I'm the Only One," in which West's raps flow beautifully over and in between Smith's lilting vocals.
Carlos Serrano's remix gives "Can't Tell Me Nothing" a decidedly more plaintive feel, especially when the orchestration of "I'm Not the Only One" swells during the bridge. It's lovely, and beautifully executed.