Hear Mike Pesca's Full Interview With Sarah Koenig About Serial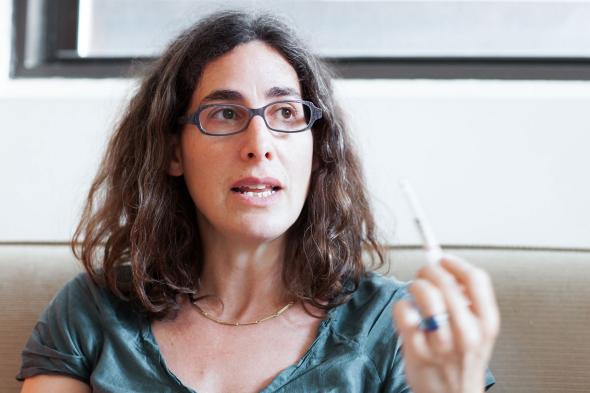 Fans of Serial, the investigative podcast from This American Life, know that host Sarah Koenig and her staff are not releasing an episode this Thursday. To fill the void, we've got two special episodes of the Serial Spoiler Special this week.
First, we're sharing the full interview that Mike Pesca did with Sarah Koenig for his own podcast, The Gist. Pesca spoke with Koenig on Oct. 17, just before the release of Episode 5 of Serial, "Route Talk." Koenig had plenty to say about the stakes of Serial, her previous work on crime stories, and more that did not make it into the abridged version. To introduce this uncut interview, Pesca reflects on the popularity of Serial and how listeners are responding to the show.
Tomorrow, Katy Waldman and I will return, with June Thomas as our guest, and will address some of the conversation and speculation that's happening outside the show: on Reddit, in the media, and elsewhere. We have held back on most of these details in our regular episodes, but for this one episode only, we'll get into it.