The Cut SNL Sketch That Skewers Def Comedy Jam and TED Talks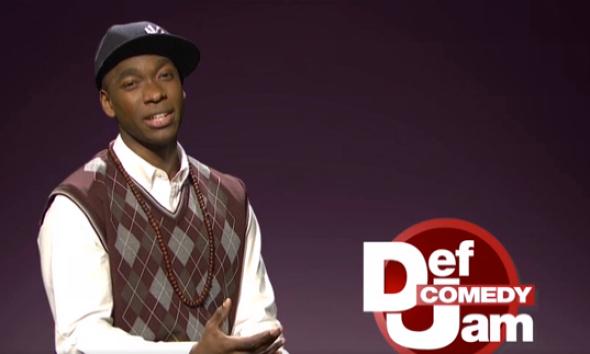 SNL recently began uploading cut sketches online, an interesting trend that, depending on the sketch in question, provides either fodder for haters or a fun glimpse of the show's weirder, more experimental material. The latest is "Def TED Talks," a short written by Michael Che and Bryan Tucker that, as the name suggests, parodies both Def Comedy Jam and TED talks.
The talks themselves are hit-and-miss—host Cameron Diaz flops, while Sasheer Zamata and Bobby Moynihan triumph—but Jay Pharoah's brilliant impression of Russell Simmons and the cast's amusing, faux-naive takeaways ("I was educated!," "It really helps you see the world in a different way!") make this work.